The Difference Between Mediocre and Great in Customer Service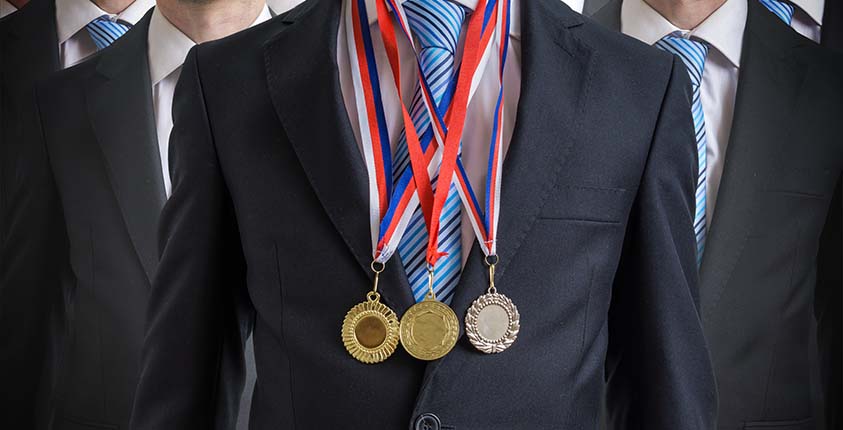 Paying attention to small details can be what makes the difference between a great service experience and a mediocre one. When you observe your customers and pick up on the subtle cues and messages—both words and body language, things said and things unsaid—you can take advantage of the moment to deliver a better customer experience.
Learn more in this week's video!