How to Deliver Award-Winning Customer Service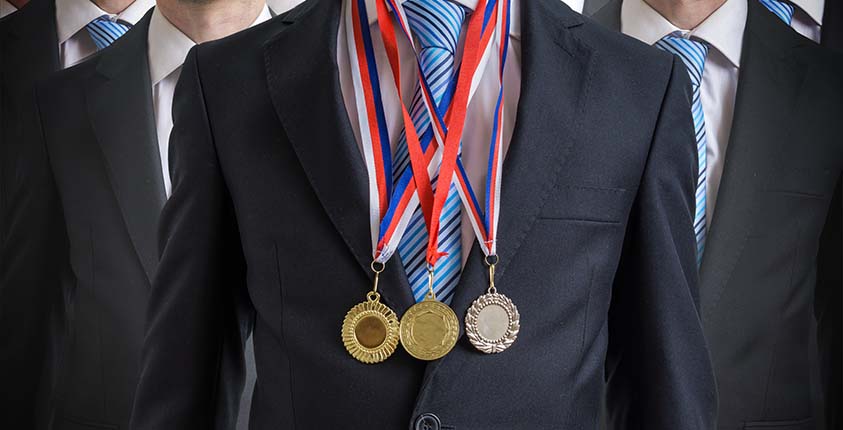 Delivering amazing customer service really sets your business apart. And the companies that deliver the absolute best customer service are always remembered by their customers. SquareMouth, a company that provides travel insurance reviews and comparisons, recently won the Gold Stevie Award for Customer Service Department of the Year—for the fourth time! So what is it they do to earn all this recognition? Broadly speaking, there are four big things they do that set them apart:
Customer service is everybody's job.
Offer unique perks to create job fulfillment and add to your culture.
Build trust by down-selling the customer.
Have a guarantee that creates customer confidence.
Learn about how you can provide award-winning customer service in this video!