Dealing with Covid Burnout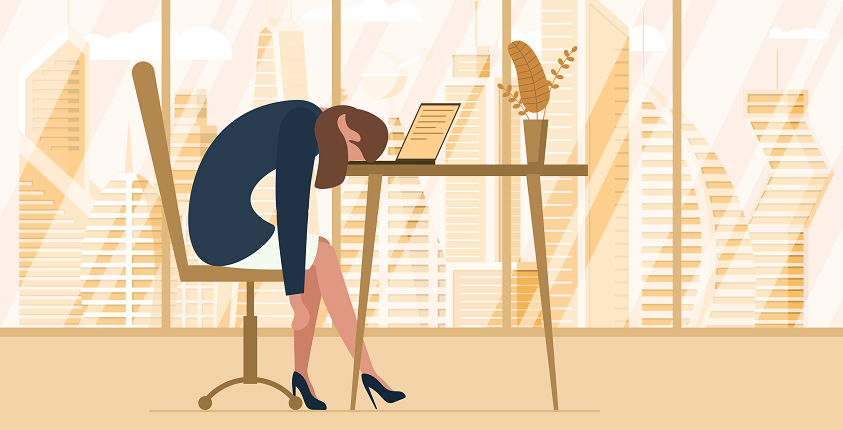 As the Covid-19 pandemic has now stretched past a full year, many of your employees may be struggling with burnout. Even your best employees can be overwhelmed by the stress of this difficult season. It's important for you to be able to recognize the warning signs, and know what to do to help workers who are struggling as well as preventing future incidents of burnout.
Learn three key signs as well as eight strategies to follow in our full article, at https://bit.ly/3sGkyzU!
This blog does not provide legal, financial, accounting, or tax advice. This blog provides practical information on the subject matter. The content on this blog is "as is" and carries no warranties. ADP does not warrant or guarantee the accuracy, reliability, and completeness of the content on this blog.
©2021 ADP, LLC. All Rights Reserved. RUN Powered by ADP® is a registered trademark of ADP, LLC.