How to Deal with Dress Code Violations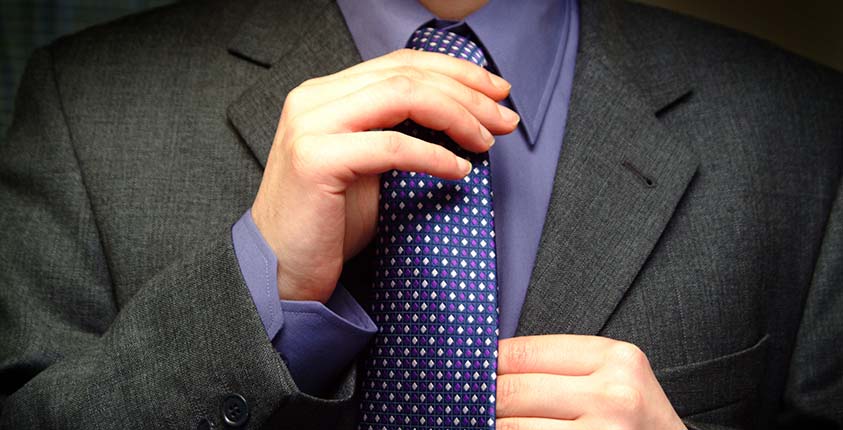 The appearance of your employees often reflects on your company's image in the eyes of customers and prospects. So what do you do when an employee is violating your dress code, especially in a client-facing position? Our team has some suggestions for approaching the employee to solve the problem, as well as any considerations for looking at your policy and ensuring it's fair and reasonable.
Learn more at http://bit.ly/2D8fnSE!
This blog does not provide legal, financial, accounting, or tax advice. This blog provides practical information on the subject matter. The content on this blog is "as is" and carries no warranties. ADP does not warrant or guarantee the accuracy, reliability, and completeness of the content on this blog.
©2018 ADP, LLC. All Rights Reserved. RUN Powered by ADP® is a registered trademark of ADP, LLC.