Are Your Customers at Risk of Switching?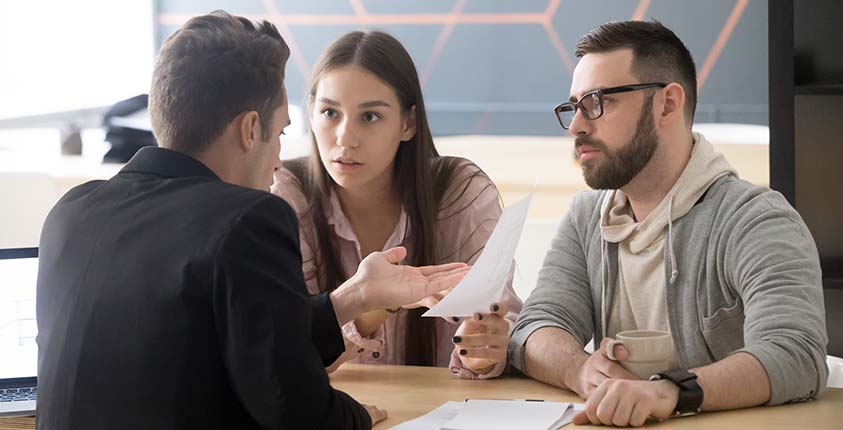 Customers want and expect better customer service than ever before—because we taught them to. Customers don't just compare your business's service to your direct competitors; they compare your service to the best service they've ever experienced, anywhere, from anyone. The bar is constantly moving higher, and when a business fails to clear that bar, customers are more willing to move on than ever before. A recent survey found that 67 percent of customers have become "serial switchers," regularly switching brands because of poor customer service.
To learn more about the results from this recent survey and how you can thrive in this age of switching, watch this week's video!