Customers? Clients? Guests? Oh My!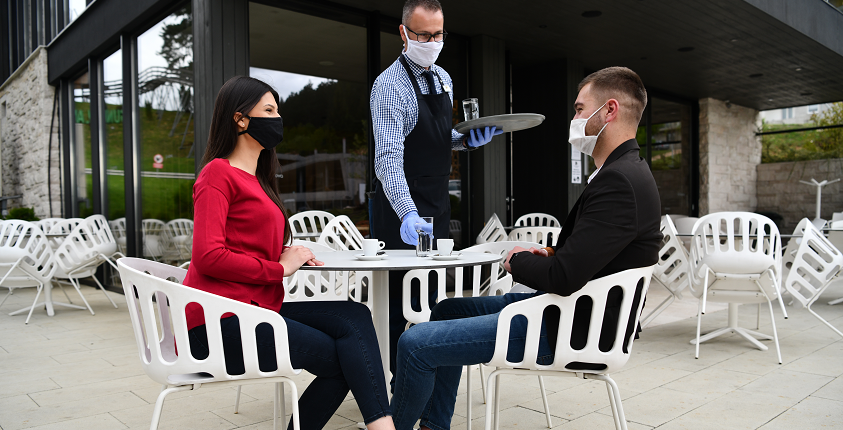 The words we use matter. What words are you using to describe the people who do business with you? Are they customers? Clients? Members? Guests? Something else? It's a small thing, but even one word can impact how you view the relationship. And since we want a lasting relationship, it's important to find the right word. It's not going to be the same for every business, but it's worthwhile to be intentional about our language and use inviting words for our customers.
Learn more in this week's video!