Is Your Customer Service Invisible?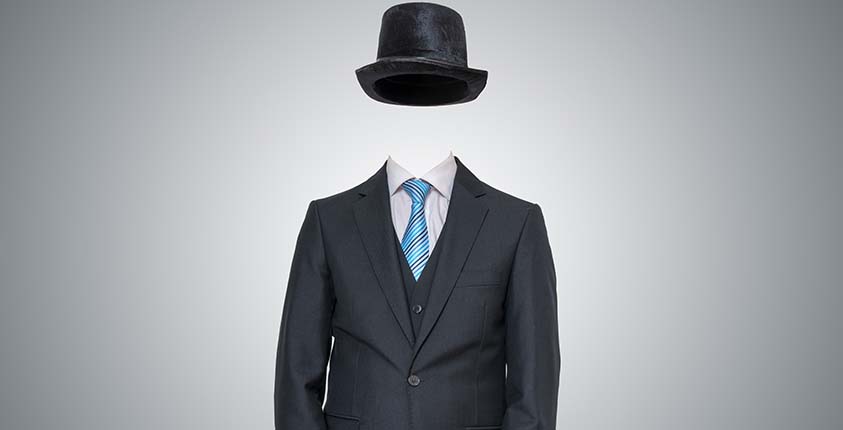 Jeff Bezos once said, "The best customer service is if the customer doesn't need to call you, doesn't need to talk to you. It just works." The best customer service goes unseen—but the absence of good service gets noticed immediately. When everything behind the scenes goes right, no one notices, but it's conspicuous in its absence.
To learn more about what your customers notice, watch this week's video!