Customer Loyalty Tips from Amazon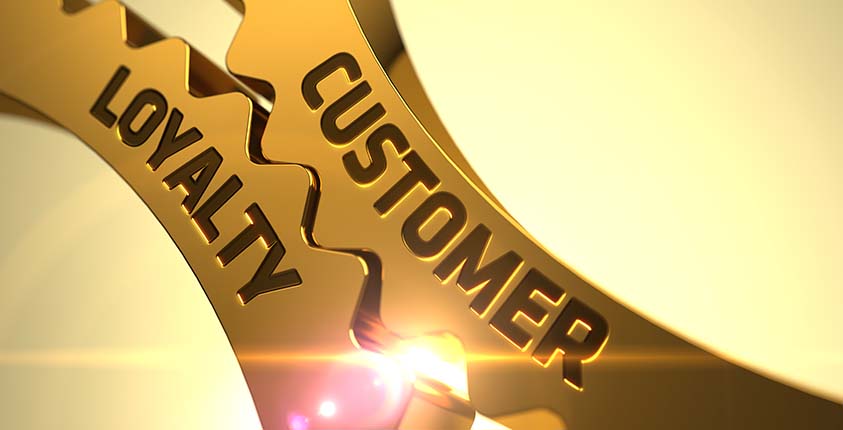 April is Customer Loyalty Month. What is your company doing to create—and earn—loyalty from your customers? To improve your own customer loyalty initiatives, get some tips from a company that really knows how to create customer loyalty: Amazon.com.
In this video, learn 5 specific ways that Amazon builds loyalty in its customer base, including:
When you need to think about the benefits for the customer.
What the best kind of customer loyalty program is.
Why you still need the backup of human support.
Enjoy!