A Customer-Focused Mindset Goes Beyond Training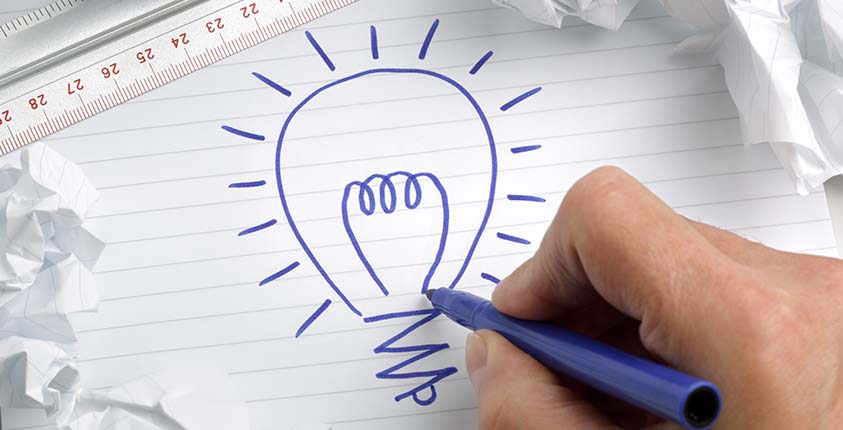 A customer-focused mindset means more than just customer service training in all the how-to's of providing great customer service. And it means more than just having a positive, warm attitude. It includes all those things, plus a deep, ingrained understanding of why we want to deliver a great customer experience, every time. Some of the concepts behind the mindset include being in the moment, knowing where the line is, and recognizing your responsibility.
Learn more by watching this week's video!