A Culture of Employee Recognition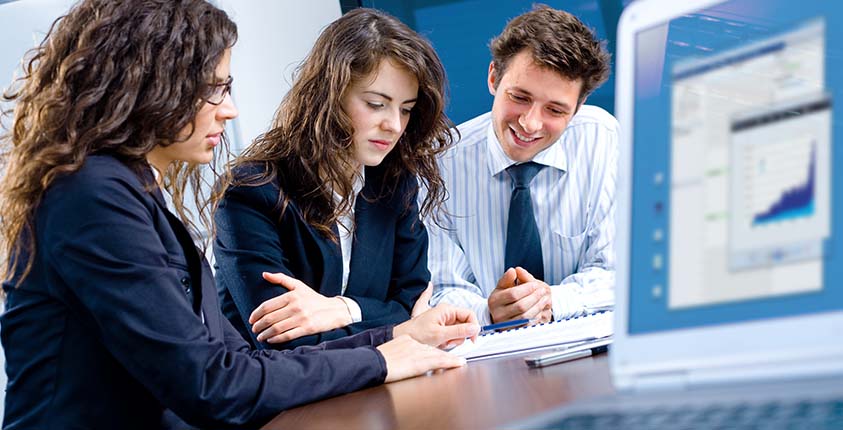 When you recognize your employees for doing a great job, does it come across like a transaction, or is it a deeply engrained part of your culture? Recognition that has the greatest impact needs to come across as a genuine moment, not just another item to be crossed off the to-do list. Our blog team looks at what you need to do to create a culture of employee recognition, including a focus on employee strengths, emphasis on right processes, and more.
Read it all at https://bit.ly/2CQtQSE!
This blog does not provide legal, financial, accounting, or tax advice. This blog provides practical information on the subject matter. The content on this blog is "as is" and carries no warranties. ADP does not warrant or guarantee the accuracy, reliability, and completeness of the content on this blog.
©2018 ADP, LLC. All Rights Reserved. RUN Powered by ADP® is a registered trademark of ADP, LLC.