Cultural Fit or Cultural Add?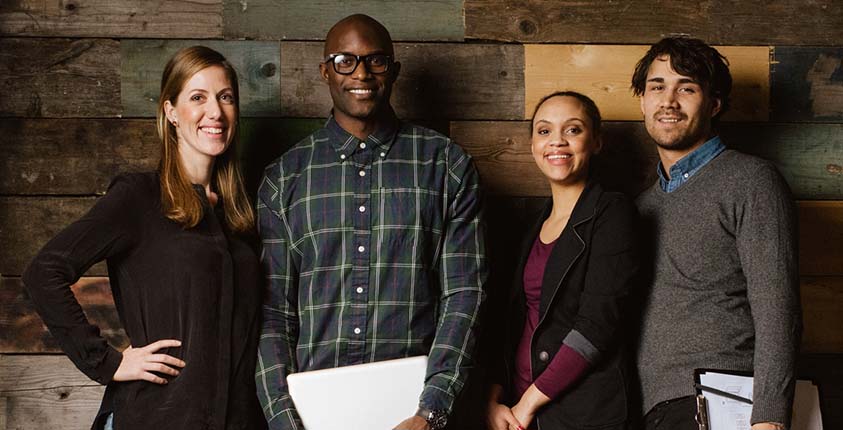 When you're looking to hire new people for your team, you'll likely hear a lot of advice about hiring for "cultural fit," finding people who are a good match for the existing team. But one risk the "cultural fit" strategy runs is producing a team of people who are too similar. Sometimes, what you need to consider is "cultural add" instead. What could a new hire add to your team that you don't already have? What perspectives, backgrounds, or styles are you lacking?
Learn all about hiring for cultural add and how to do it in our latest article, at https://bit.ly/2TIRC8U!
This blog does not provide legal, financial, accounting, or tax advice. This blog provides practical information on the subject matter. The content on this blog is "as is" and carries no warranties. ADP does not warrant or guarantee the accuracy, reliability, and completeness of the content on this blog.
©2019 ADP, LLC. All Rights Reserved. RUN Powered by ADP® is a registered trademark of ADP, LLC.