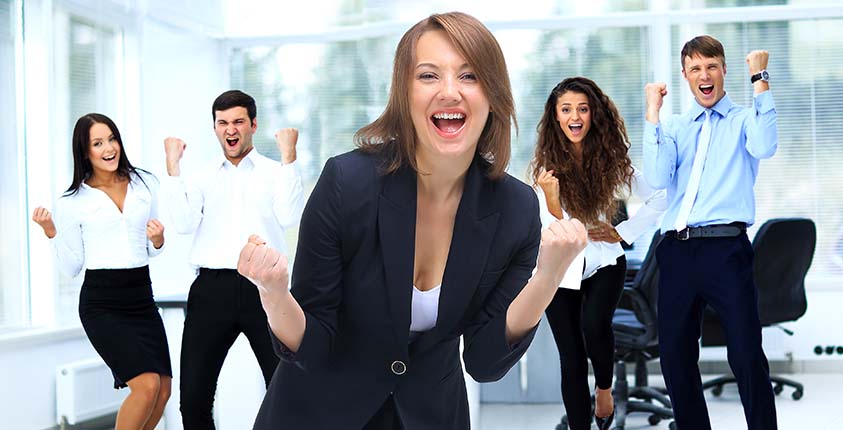 Do you have a culture that has your employees waking up excited to come to work? It can happen! In this interview with Tom Kellogg of ParsonsKellogg, he talks about some of the things he implemented in his business to try to create that kind of powerhouse dynamic culture. A culture like that yields more engaged, active employees and a sustainable environment that can overcome a variety of obstacles.
Read the full article at http://bit.ly/2oFq98z
This blog does not provide legal, financial, accounting, or tax advice. This blog provides practical information on the subject matter. The content on this blog is "as is" and carries no warranties. ADP does not warrant or guarantee the accuracy, reliability, and completeness of the content on this blog.
©2017 ADP, LLC. All Rights Reserved. RUN Powered by ADP® is a registered trademark of ADP, LLC.