How to Create a Legacy for Your Business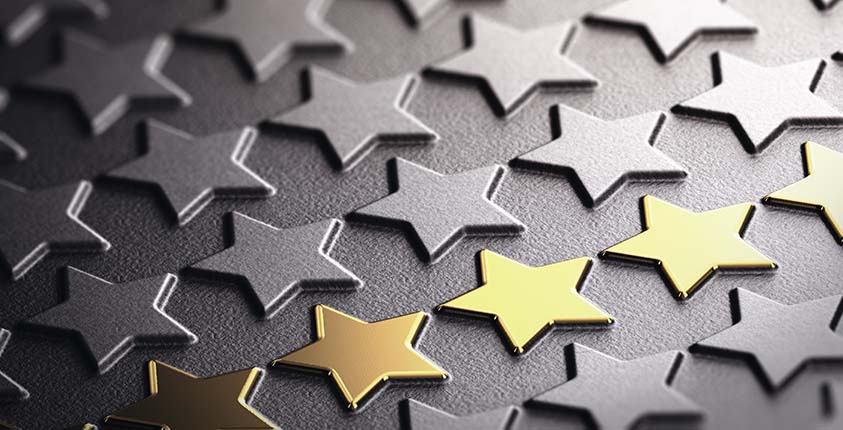 What do brands like Coca-Cola, Apple, and Tiffany & Co. have in common? They are all iconic legacy brands that are beloved and recognizable on a global scale. For small businesses dreaming of getting on the same level, what can they start doing now to ensure they leave behind a lasting mark? Here are a few simple tips on how to start building a legacy now that you will be proud to look back on later.
Know what you stand for
What is the mission statement behind your brand? What values do you stand for and what problems do you want to solve? What goals do you have for your future — especially for a future where you are no longer in charge? Ask yourself these questions to uncover what your vision for the future looks like, then start strategizing on the steps you'll take to reach those goals. Make sure that the team you surround yourself with, from employees to partners, is aware of this vision and shares it too, doing everything they can to work towards it with you.
Maintain a positive image
In the digital era where authenticity is everything, now is the time for you to focus to keeping your brand image positive from day one and onward. Customers value transparency, so be honest and engaging with your fans. Make sure they know you are listening to what they have to say and encourage regular feedback. When issues arise, don't ignore them or pretend that they will go away on their own. Address them head-on and offer sincere apologies if needed. The more accessible your brand is with a proven track record of caring about its customer base, the more customers will place their trust in you and spread healthy word of mouth about you to their own personal networks.
Train successors to take the reins
Much as no entrepreneur wants to think about the day that they will no longer be in charge of their business, that day is absolutely coming. Begin preparing for it by hiring team members that you can train as your successors. Seek out employees who understand your vision and believe in it, wanting to be a part of what you're doing and helping carry it forward into the future. Once you've gathered together a dedicated team, delegate responsibilities to them. Let go of all of the day-to-day tasks that are keeping you from moving forward and trust in your team to handle it. After you've done this, you'll be able to begin working on creating more meaningful work — an act that will paint your business and self in an influential light long after you're gone.