Covid-19 Compliance for 2021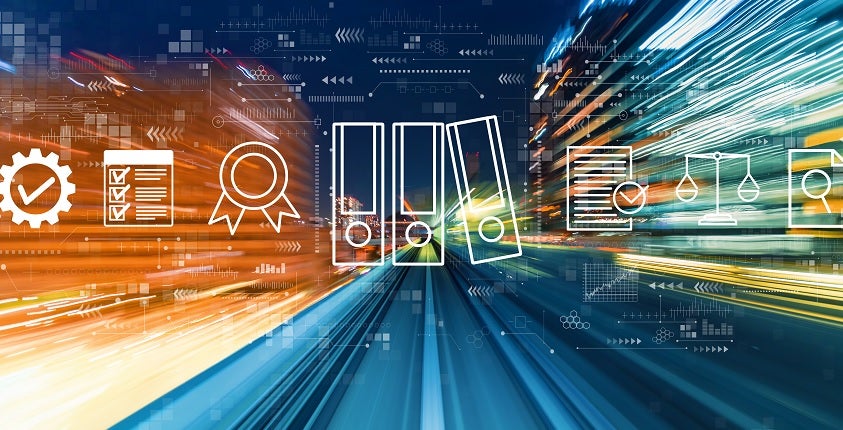 Over the past year, small businesses have been adapting to the Covid-19 pandemic, setting up new programs and protocols to protect employees and customers. As time has gone, we've learned more about the virus and what steps are more effective. But what do you need to pay attention to for compliance? What kinds of health screening can you require? Can you mandate employee vaccination?
Get answers to these and other questions in our full article at https://bit.ly/39m0NWZ!
This blog does not provide legal, financial, accounting, or tax advice. This blog provides practical information on the subject matter. The content on this blog is "as is" and carries no warranties. ADP does not warrant or guarantee the accuracy, reliability, and completeness of the content on this blog.
©2021 ADP, LLC. All Rights Reserved. RUN Powered by ADP® is a registered trademark of ADP, LLC.