Covid-19 and Employee Relocation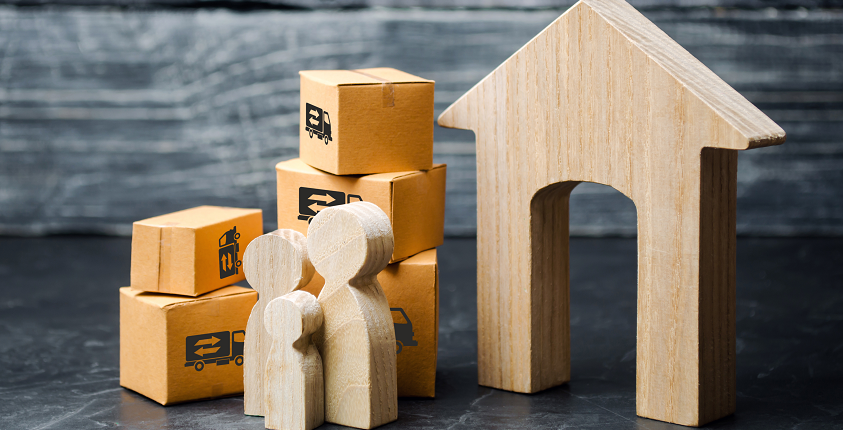 Employee relocation is an important factor for businesses looking to hire and manage talented employees. But as with so many other things, Covid-19 has caused significant disruption in the relocation industry.
Corporate Relocation International recently completed a large study, surveying more than 700 HR professionals about how the pandemic has impacted relocations, and how those impacts are likely to last into the future. The result is a new, free ebook, 2020 Trends and Insights: COVID19 Will Change the Employee Relocation Industry Dramatically and Permanently.
They identified 3 key trends:
Work from home is not going away
Deglobalization will be the near-term normal
The gig economy is real.
You can download the ebook here!