Coronavirus Resource Center for Small Businesses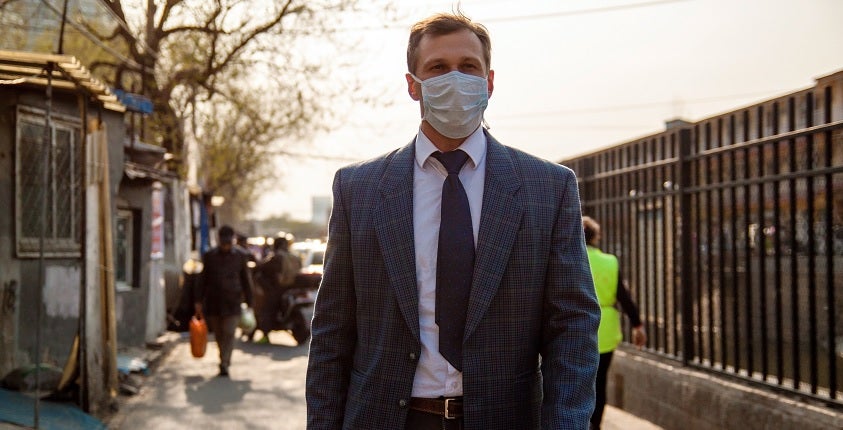 Wondering how your small business can navigate the ongoing challenges stemming from the COVID-19 pandemic? This continues to be one of the biggest challenges small businesses have ever faced, and the situation is constantly changing. To help you stay on top of it all, we've created a special COVID-19 Small Business Resource Center, complete with updates on federal and state legislation, state and local guidance, FAQs, policies on important topics like leave and unemployment, and much more.
Check it out whenever you have questions, at https://sbshrs.adpinfo.com/covid19!
This blog does not provide legal, financial, accounting, or tax advice. This blog provides practical information on the subject matter. The content on this blog is "as is" and carries no warranties. ADP does not warrant or guarantee the accuracy, reliability, and completeness of the content on this blog.
©2020 ADP, LLC. All Rights Reserved. RUN Powered by ADP® is a registered trademark of ADP, LLC.