Converting Prospects into Paying Customers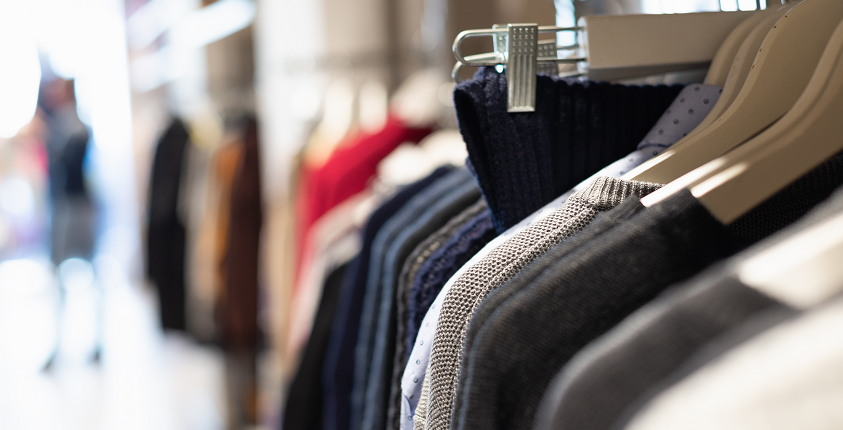 As a small business owner, your number one goal at all times is to find ways to get one more customer. You're looking for ways to convert every business prospect you can into a paying customer, starting with just one purchase until they become a regular. As a result, it can be particularly disheartening when a prospective customer slips through your fingers.
After all, with every prospect that comes in you spend money to bring them into your store or get them interested in your products, and you also lose both the one-time sales profits from that particular transaction as well as, most importantly, all the potential future profits you could have made with that customer over the long term.
Following up on prospective clients is vitally important, because you want to get back that money you've lost when they walk away without doing business with you. Your prospects are both the public in general as well as those who have specifically responded to your advertising but haven't completed a purchase yet, and you need to find ways to turn these prospects into customers. Here are two simple steps that will help you convert your small business's prospects.
Put Yourself in the Customer's Shoes
One simple, yet oft-forgotten step to converting prospects is to put yourself in the customer's position. Make sure your company is easy for customers and is the kind of business that you would do business with if you were the prospect. Think about every step along the chain.
Telephone Operators. When someone calls your business, the telephone operator is the first person they talk to at your company. Does this person know how to respond to requests from prospects and customers?
Sales Clerks. Are your sales clerks trained to assist people who come into your store? Do your employees have a ready foundation of dialogues, phrases, questions, and advice they can offer to customers to promote sales of your products? Are they helpful and informative to customers who have questions?
The Store. Is your store well-organized, and can prospects easily find the things they are looking for? Do you keep in contact with customers about the status of their orders and follow up on sales requests?
By thinking like a customer, you can determine what the problems are with your business that prevent prospects from becoming buyers. Once you've identified them, you can get to work on correcting them and making your business everything a customer wants and needs: inviting, easy, informative, non-threatening, inspiring, and fun to do business with.
Follow Up
Perhaps most importantly of all, once you've identified your prospects you need to follow up on them. When someone contacts your business with questions and discusses purchasing, do you let them just walk out of your store with no further contact, or do you actively pursue these customers? Someone who's responded to your advertising and contacted you is already interested in your product, and they're motivated to make the purchase. You just need to give them the extra incentive to seal the deal. Follow up tenaciously. Call, write, or email, and always have useful information that will encourage prospects to complete the purchase, not just sales hype. And once a prospect has become a one-time customer, keep the contacts going and you can turn that one sale into a long-term regular customer.
Always remember: No level of service is too much. No amount of education or information is enough. Ordering is never too easy, and you can't offer too much follow-up. Above all, there's no such thing as a business that's too desirable. Create a customer-friendly business, and see your results soar.