The Conversations That Build Extraordinary Performance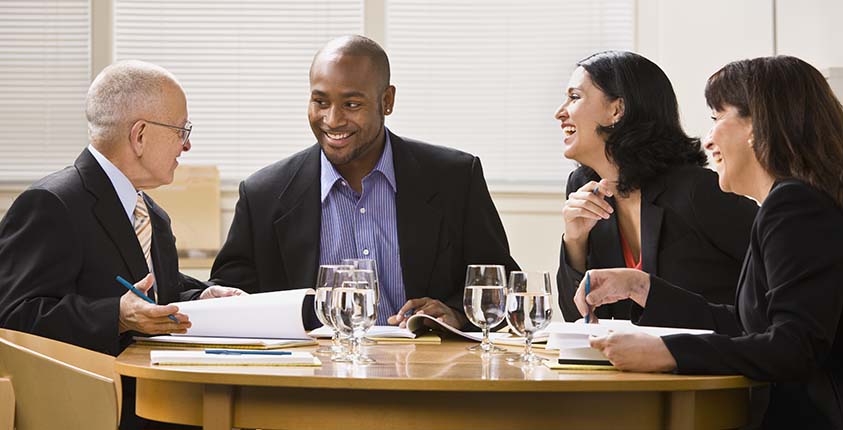 We all want extraordinary performance from our teams. Extraordinary performance requires productive behavior. And to get productivity, you need engaged employees. One of the most important tools for driving employee engagement is simple: conversations. But not just any conversations. Learn why the check-in conversation is the most powerful five minutes you can spend, and how to make them work for your business.
Get the insights in our latest article, at https://bit.ly/2xvpa0g!
This blog does not provide legal, financial, accounting, or tax advice. This blog provides practical information on the subject matter. The content on this blog is "as is" and carries no warranties. ADP does not warrant or guarantee the accuracy, reliability, and completeness of the content on this blog.
©2018 ADP, LLC. All Rights Reserved. RUN Powered by ADP® is a registered trademark of ADP, LLC.