Consultant's Corner: Why You Need a Google My Business Listing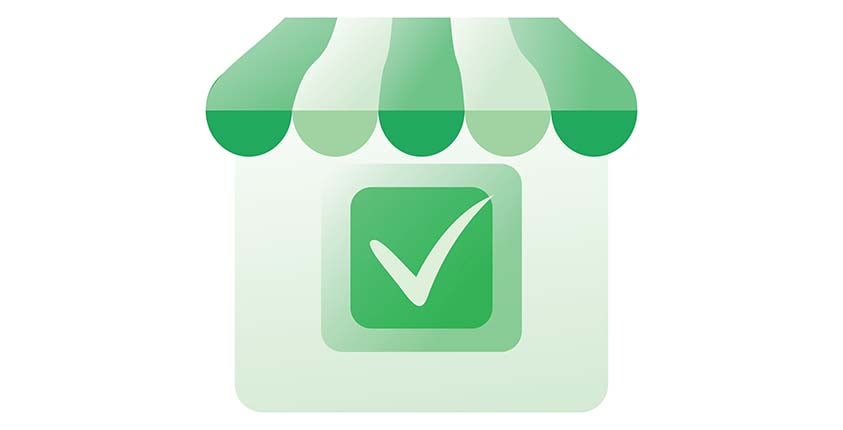 Q: What is Google My Business? Do I need to put my business on it?
Today, Google and other search engines are more often than not a customer or client's first step in identifying and evaluating products or services they are seeking. A business's search result rankings, online content, and customer/client reviews are the main factors that formulate a consumer's initial opinion.
Whether or not you have a business website, you should have a Google My Business account (also referred to as listing or profile). When people search the Internet for a particular product or service in your locale, your business information will show up on the front page of Google searches, assuming it's a match.
Google My Business is a free tool offered by Google to help businesses manage their online presence across the Google platform and engage with customers using the search engine. Based on functionality, Google My Business can be considered a combination of an online directory listing and a social media profile. Much like other online directories or social media platforms, a business owner must create and/or claim ownership of their Google My Business account and populate the listing with vital information such as business hours, location, and photos.
To learn more about "What is a Google My Business Listing?" you can visit the following website.
https://thrivehive.com/what-is-a-google-business-listing/
You can also visit the official Google My Business website using the link provided below.
https://www.google.com/business/
When you are ready to create a Google My Business account or claim an existing listing, you can use the following 3rd party article and official Google support resource provide below to assist you in completing the process.
https://thrivehive.com/create-claim-verify-google-business-listing/