Consultant's Corner: Feasibility Studies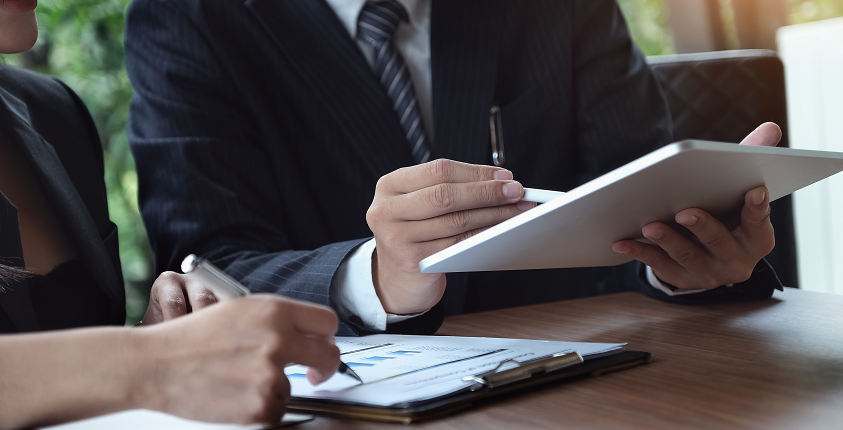 Q: As an entrepreneur, I often have new ideas for business opportunities. What is the best way to evaluate my ideas before developing a formal business plan?
In previous weeks we have discussed financial relief opportunities for small businesses, marketing and business planning measures, and changing consumer behaviors or expectations. Amid the Coronavirus (COVID-19) pandemic and changing small business environment, small business owners and entrepreneurs may be thinking of, or considering, ideas for new business ventures.
Whether these ideas are complementary business activities or separate stand-alone offerings, a small business owner/entrepreneur must decide whether their idea is viable, and whether they should move forward with the formal business planning process.
At this juncture, a feasibility study can be conducted to confirm the economic viability of a business idea prior to spending time and money developing a comprehensive business plan. A feasibility study is especially important when there is significant competition in a business's planned geographic trade area.
Advisors, partners, or investors may push an entrepreneur to move forward quickly without conducting a feasibility study, but keep in mind that once decisions are made during the planning process, they are often difficult to alter and these decisions will have to be lived with for a long period of time.
Again, the purpose of a feasibility study is to determine the economic viability of a business idea. If your feasibility study results in a "no-go" conclusion, this is still a positive result. As an entrepreneur, you will have saved yourself countless hours and resources that may otherwise have been expended in pursuit of a non-viable business.
We have selected the following resources to assist you in garnering an understanding of how to conduct a feasibility study. The resources provided outline the process of conducting a feasibility study with varying degrees of detail and perspective. We encourage you to do your own research into conducting a feasibility study as well. It is our belief that establishing a strong fundamental understanding of the feasibility study process prior to conducting the study for your business idea will increase the likelihood of your business succeeding in the long term.
How to Write a Feasibility Study Step by Step – the balance careers
How a Feasibility Study Can Benefit Your Projects – the blueprint, a Motley Fool Service
The Art of Successful Business Start-Ups and Business Planning – Alan Thompson