Consultant's Corner: Changes to Consumer Behavior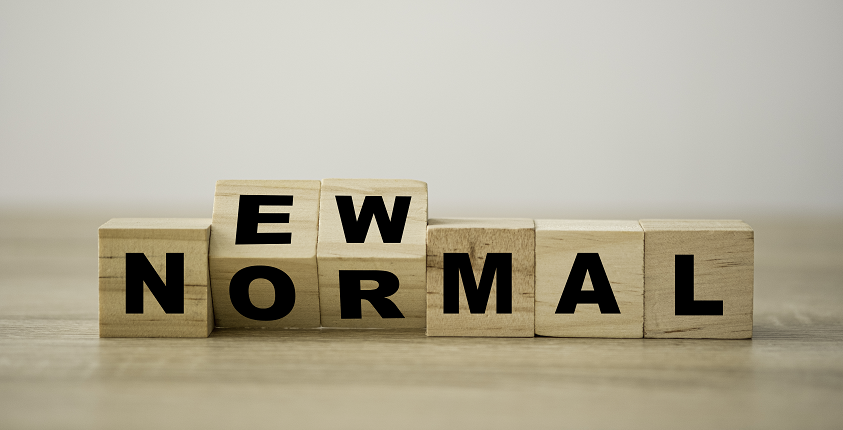 Q – As a small business owner, how can I adapt or appeal to changes in consumer behavior spurred by the pandemic?
In last week's post, we began our discussion of changing consumer expectations by introducing the idea of 4 categories of consumer sentiment post restrictive orders.
The question becomes, how can a small business adapt to, or appeal to, changes in consumer behavior spurred by the Coronavirus (COVID-19) pandemic.
Think about the two factors we discussed regarding consumer uncertainty: health and safety and technology. From a health and safety standpoint, businesses should stay up to date with local laws and regulations, as well as implement the most current CDC guidelines for the workplace. Simply implementing these measures into your workplace is not enough however. Business owners need to make sure current and prospective customers and employees know what they're doing to promote a culture and environment that puts their health and safety first.
From a technology perspective, businesses that were able to establish alternative processes to sustain operations during shelter-in-place and social distancing protocols should think about how they can implement alternative service offerings in the long term. Such offerings are likely to be a long-term shift in business operations, not just a short-term patch.
During the pandemic, we've seen a dramatic increase in consumers using remote technology and online options for product or service purchases, along with alternate delivery methods such as curbside pickup. However, these options were already trending upward. The pandemic has accelerated them and brought them into the forefront of business owners' awareness. For the millions of consumers who had not previously jumped on the bandwagon, they were forced to, and all at once. As restrictions lift, many people will go back to their old patterns, but others will prefer to stick with the new methods they experimented with during the pandemic. This is where opportunity has arisen for small business owners to differentiate themselves from competitors.
Small business owners should be evaluating ways to appeal to customer preferences that have arisen as a result of the pandemic through their sales processes, product and service delivery methods, and customer service experiences.
Things have changed, and will continue to change. Staying in tune with and appealing to consumer interests will put businesses ahead of the curve.