Consultant's Corner: CDC Guidelines for Workplace Health and Safety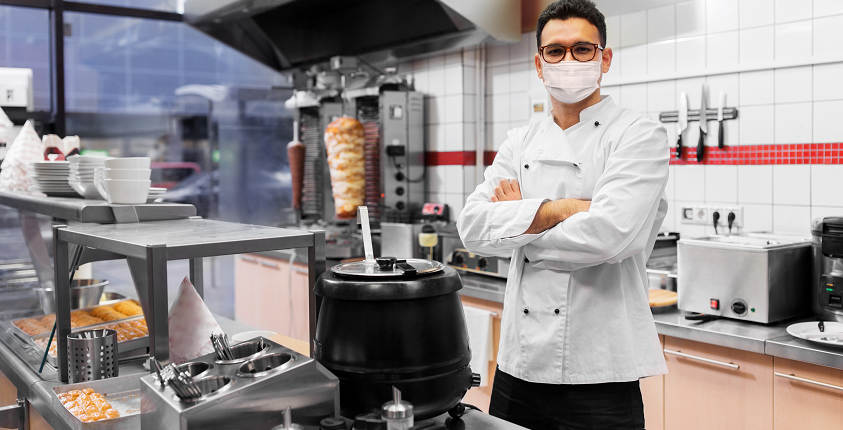 Q: As a small business owner, what should I be doing to keep my workplace safe as we reopen the business?
As states across the country begin lifting shelter in place orders and other restrictive mandates for small businesses, business owners are preparing to re-open and embrace a "new normal." As business owners make plans to return to work and re-open, their top priority should be reviewing the Centers for Disease Control and Prevention's (CDC) guidelines for business and implementing policies and procedures specific to their business.
Implementing policies and procedures corresponding to CDC guidelines demonstrates the importance a small business owner places on health and safety, not only for employees but for customers as well. The increased focus on health and safety through policies and procedures for business operations should be viewed as a long term shift in how small business owners conduct business rather than a short term fix.
The CDC website hosts a wealth of information; however, a small business owner seeking information specific to their business and COVID-19 may not find the website intuitive. Small business owners should begin by locating the 'Communities, Schools, Workplaces, and Events' tab under the 'Coronavirus Disease 2019 (COVID-19)' page on the CDC website.
The 'Communities, Schools, Workplaces, and Events' tab houses the CDC cleaning & disinfecting guidelines, recommended steps for small business owners to protect employees, as well as COVID-19 FAQ's specific to business. In addition to these general resources, the CDC provides industry specific information for Grocery and Food Retail, as well as Meat and Poultry Processing businesses. The CDC will continue to update these pages with the latest guidance, as they continue to learn more about the best ways to protect people from the virus.
To assist you in researching CDC guidelines and recommendations for small businesses, we have provided hyperlinks to the general resources referenced above.
Coronavirus Disease 2019 (COVID-19) > Communities, Schools, Workplaces, and Events – CDC
Prepare your Small Business and Employees for the Effects of COVID-19 – CDC
Reopening Guidance for Cleaning and Disinfecting Public Spaces, Workplaces, Businesses, Schools, and Homes – CDC