Connecting With Your Employees' Passions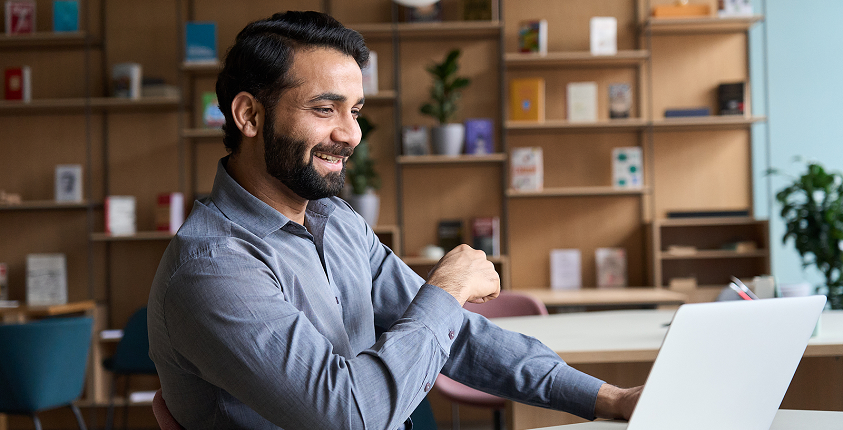 For a business to establish a culture of excellent customer service, it must be concerned with two different group: customers and employees. Getting to know your customers and delivering a personalized experience is valuable, and so is focusing on your employees and what they're passionate about. When they're able to bring their passions and connect those in some way with their work, it can help them make better connections with each other and with customers.
Learn more in this week's video!