Connecting PayPal to Your Website on GoSmallBiz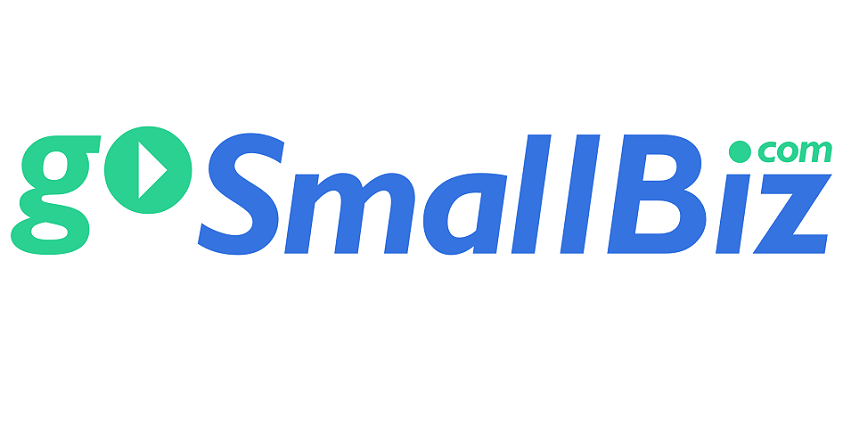 Things have never been more competitive between retailers. The rise of internet shopping has opened an array of options to potential customers. Clients now have so many options to compare products, compare prices between comparable items, and research any additional information that will make the decision-making process easier.
In order to stay ahead of the curve, business owners must adapt their business models and simplify the buying process. One of the most popular options for business owners is to add online shopping through their website. As brick-and-mortar traffic declines, having an online point of purchase from your website keeps shoppers engaged and able to buy your products.
Converting your website into an online market allows you to reach your current clients while growing your customer base. Adding payment options on your website has never been easier, as multiple companies allow you to add their plugins to your site. For example, PayPal is an online payment system that can be easily integrated into the GoSmallBiz Website Builder.
Implementing PayPal can be completed in a few simple steps, as we'll show you below:
Generating PayPal Code
The first item will be to generate a code that will be implemented into the HTML portion of the website builder. On the PayPal website you can obtain that information easily:
Go to PayPal Payment Buttons.
Select a button type to create. The "Buy Now" button is a great choice if you sell only one or a few items on your site. If you sell multiple items on your site, the "Shopping Cart" button will allow your customers to add items to their shopping carts.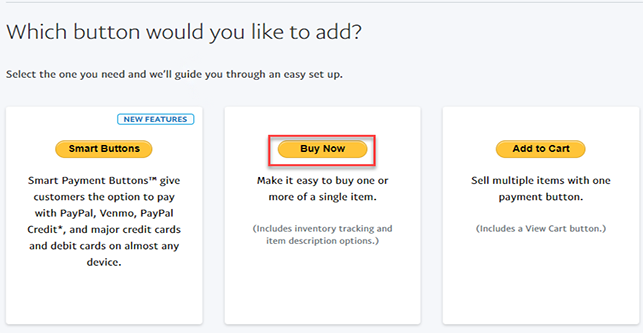 Enter the item name and price. You can also customize the button with additional features. Once you have added all desired information, click Create Button.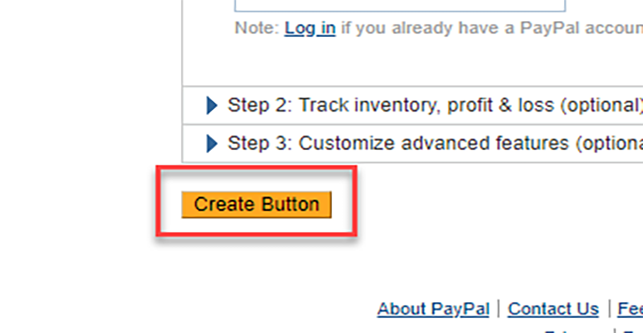 Click Select Code to select the button code.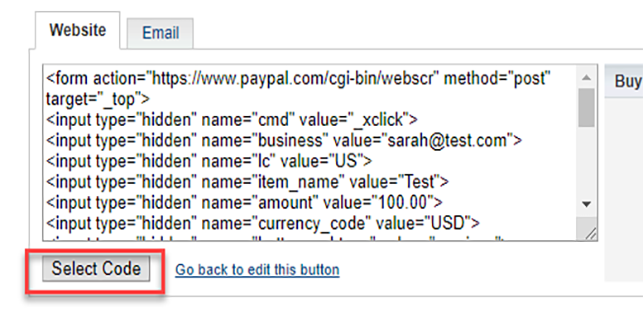 Copy the button code.
Plugging Code Into GoSmallBiz Website Builder
After generating the code, the next step will be to add the HTML code into your GoSmallBiz website through the builder.
Log on to your GoSmallBiz Website Builder.
Click on GSB Page Editor.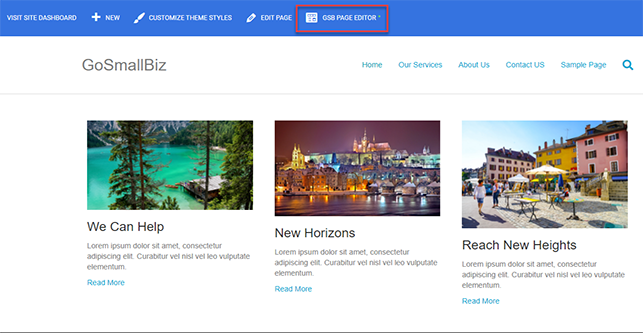 Click the + Button in the top right-hand corner.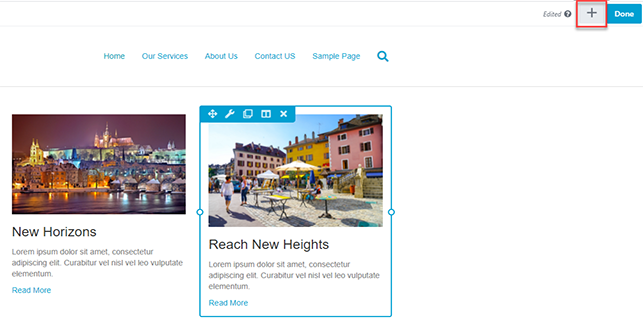 Select the HTML Button and drag to the desired location on the page.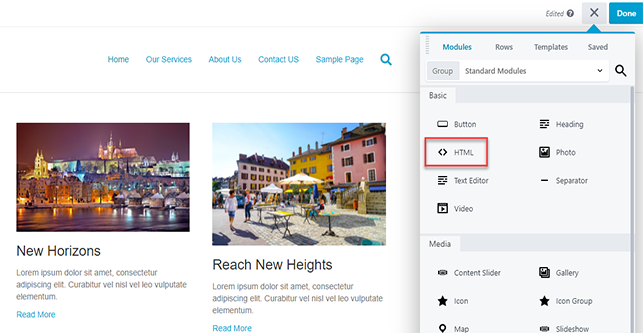 Paste PayPal code in the HTML box.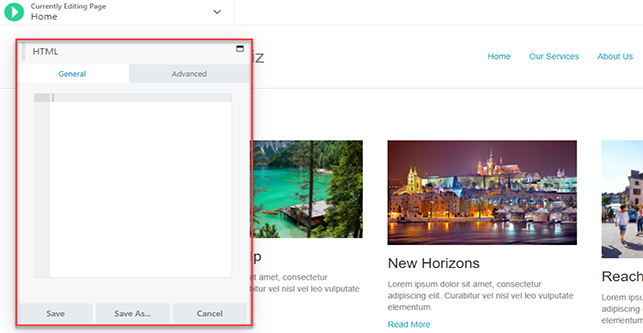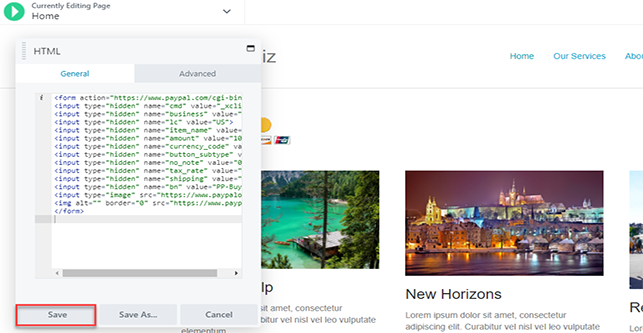 The PayPal Button will now appear on your website.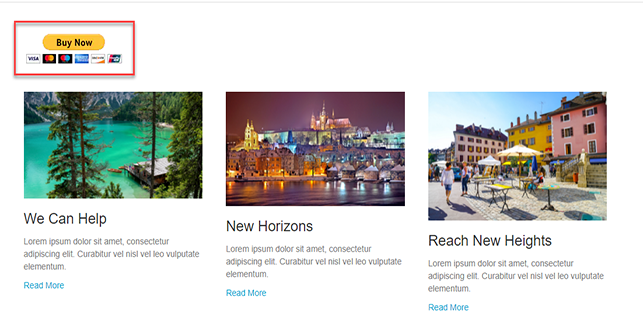 After inserting and saving, make sure to "Publish" the changes so your PayPal button can go live and you can begin selling your products through online channels.
As we exit a pandemic, we can see how the past year and a half has drastically changed the business landscape, down to how each person does their shopping. Understanding these societal updates helps entrepreneurs continue to maintain a healthy business while adding new sources of business that adapt to the times. Shopping has never been easier for consumers, but it's also never been easier for finding customers and growing a business.