How to Conduct More Effective Interviews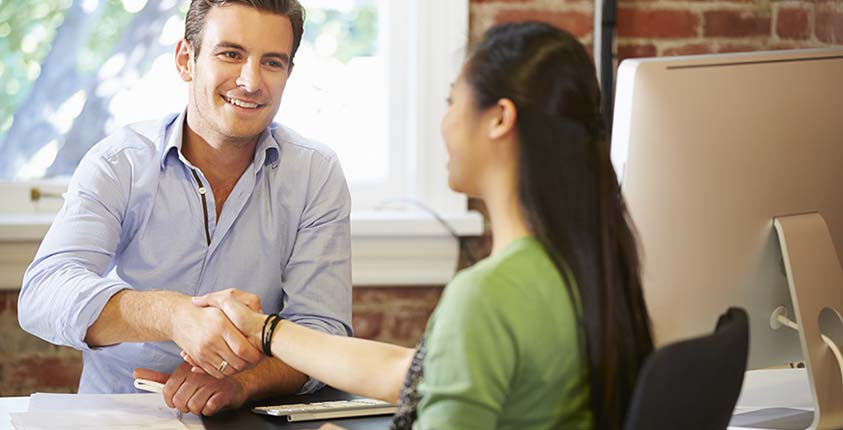 When you're ready to hire a new employee, it's important to find the best employee who will fit in with your organization and meet your company's needs. The interview is one of the most important steps to really get to know an applicant. To help you conduct more successful interviews, the ADB Blog team has put together a list of tips you can use from the initial candidate search to preparing for the interview to hosting this potential new employee.
Read the full article at http://bit.ly/2tjWmIH
This blog does not provide legal, financial, accounting, or tax advice. This blog provides practical information on the subject matter. The content on this blog is "as is" and carries no warranties. ADP does not warrant or guarantee the accuracy, reliability, and completeness of the content on this blog.
©2017 ADP, LLC. All Rights Reserved. RUN Powered by ADP® is a registered trademark of ADP, LLC.