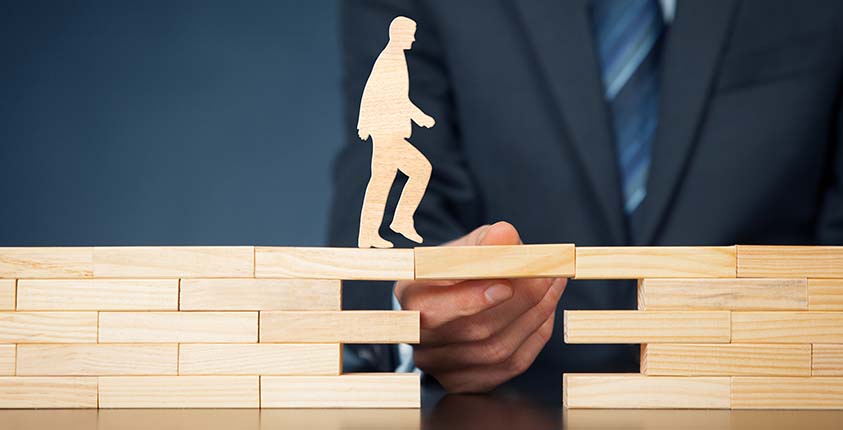 You have to have a great product or service to succeed in business, but as important as that is, it's not enough. You also have to find the right way to communicate the value that you're offering to customers. How you choose to describe your products and services will influence how people perceive you, and whether they think you are the right fit for their need. The ADP Blog Team looked at ways to understand what messages your customers will find meaningful, and how to incorporate what you learn into a messaging platform that will help you communicate your value statement on any medium.
Read the full article at http://bit.ly/2gS7tC7.
This blog does not provide legal, financial, accounting, or tax advice. This blog provides practical information on the subject matter. The content on this blog is "as is" and carries no warranties. ADP does not warrant or guarantee the accuracy, reliability, and completeness of the content on this blog.
©2016 ADP, LLC. All Rights Reserved. RUN Powered by ADP® is a registered trademark of ADP, LLC.