Communicating Technology Changes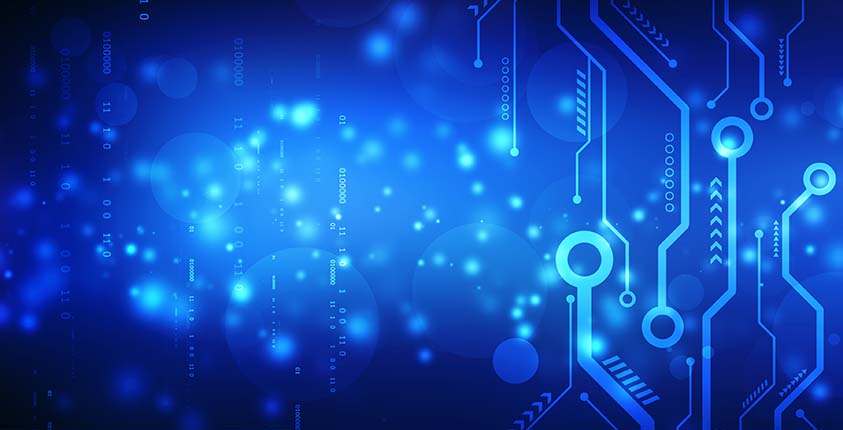 Implementing new technology in your business can be a great benefit, but it also requires a lot of communication to ensure your entire team is on the same page. That includes communication before to get your team to buy into the change, communication during implementation to let people know what's happening, and communication afterward to get feedback and track the results of the change.
Learn more in our full article at https://bit.ly/2BsZrIp!
TWO MONTHS FREE: Term & Conditions
This blog does not provide legal, financial, accounting, or tax advice. This blog provides practical information on the subject matter. The content on this blog is "as is" and carries no warranties. ADP does not warrant or guarantee the accuracy, reliability, and completeness of the content on this blog.
©2019 ADP, LLC. All Rights Reserved. RUN Powered by ADP® is a registered trademark of ADP, LLC.