Communicating During Benefits Season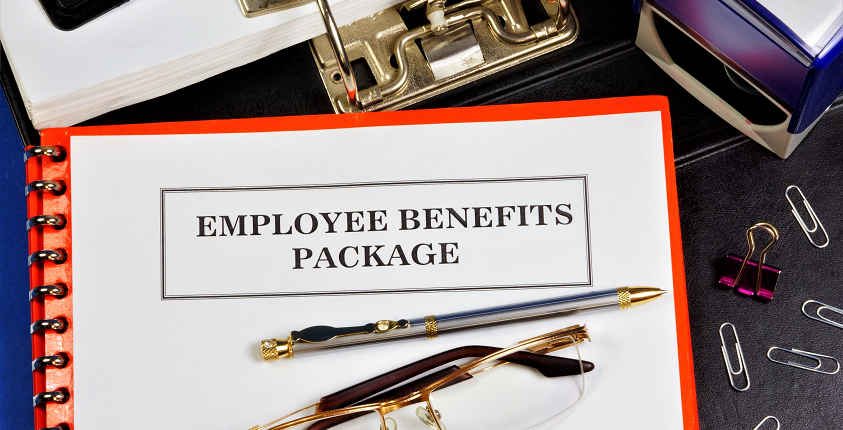 With many businesses still operating remotely, communication is different than we're used to. Especially as we enter benefits enrollment season, it is crucial that employers are careful to develop a plan to effectively reach all employees, providing information for their workers to understand the various programs and their options.
Learn more about how to identify the right communication channels and build a plan in our full article, at https://bit.ly/2EUUKvI!
This blog does not provide legal, financial, accounting, or tax advice. This blog provides practical information on the subject matter. The content on this blog is "as is" and carries no warranties. ADP does not warrant or guarantee the accuracy, reliability, and completeness of the content on this blog.
©2020 ADP, LLC. All Rights Reserved. RUN Powered by ADP® is a registered trademark of ADP, LLC.