Common Challenges for Women Entrepreneurs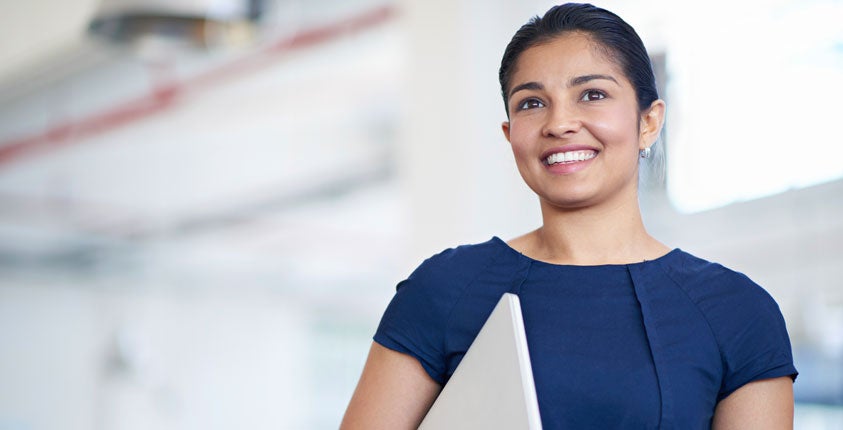 Women entrepreneurs face not only the challenges common to all new business owners, but also some additional specific challenges. The ADP Blog team has identified some of those common challenges for women entrepreneurs, and, in conversation with Lisa Champagne-Minyard from Women's Economic Ventures, also looked at ways for women to overcome these challenges. Some of the major challenges include a lack of capital, a distaste for profit, and the need for support systems.
Read the full article at http://bit.ly/2kADFJt
This blog does not provide legal, financial, accounting, or tax advice. This blog provides practical information on the subject matter. The content on this blog is "as is" and carries no warranties. ADP does not warrant or guarantee the accuracy, reliability, and completeness of the content on this blog.
©2016 ADP, LLC. All Rights Reserved. RUN Powered by ADP® is a registered trademark of ADP, LLC.