Charging Customers for Loyalty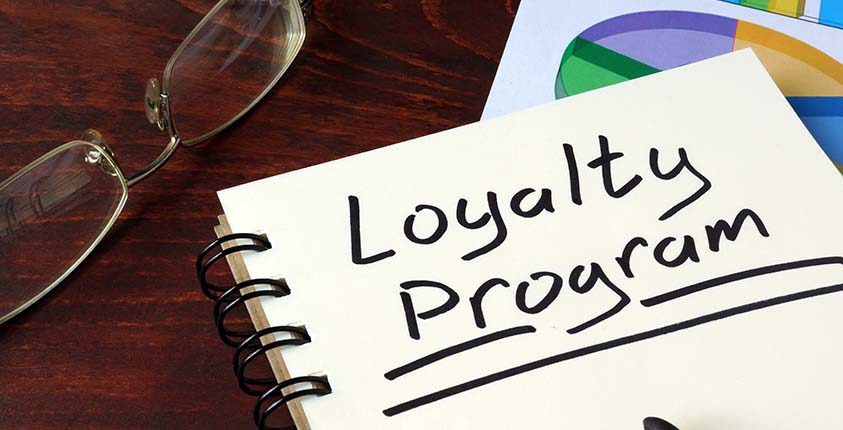 Customer loyalty is a goal for any company that wants to be successful. Countless studies have shown the financial benefits of having loyal customers over having to continuously attract new customers. There are a variety of ways to achieve customer loyalty, and some of these include:
Loyalty programs– Some companies offer loyalty programs that keep track of customer purchases and reward customers for repeat business. Examples could include a sandwich restaurant that gives the customer a free sandwich after 10 purchases, or an airline that offers special privileges to loyal passengers, such as free upgrades, early boarding advantages or points toward free trips.
Outstanding customer service– My personal favorite, this focuses on building customer relationships and offering a level of service so high that a customer feels recognized appreciated and wouldn't consider going anywhere else.
Fee-based loyalty programs– The concept may sound odd: the customer pays for the privilege of being part of a loyalty program. But done right, it works. And in a powerful way.
An example of a fee-based loyalty program is AMC Theatres' AMC Stubs, for which customers pay $12 a year to be members. For only $1 per month, customers receive a variety of benefits: AMC waives fees for online movie ticket purchases, credits the customer $10 for every $100 spent and gives free upgrades for larger popcorn and drinks. The advantages are good enough by far that the $12 seems a small price to pay, and once you're a member, where are you going to go when you want to watch a movie? To the nearest AMC Theatre.
Then there is my favorite, Amazon Prime, offered by Amazon.com. It is called a membership program, but industry experts and customers agree that it acts like a loyalty program. For $99 a year, customers get free movie streaming and Kindle book rentals as well as free two-day shipping. There is no limit to how much a member can take advantage of the benefits—a customer might buy one book a year or spend thousands on merchandise. So, how does this function as a loyalty program?
I believe that once customers have spent money for the membership fee, they will turn to Amazon.com before even considering doing business with a competitor. Customers may even look for reasons to do business with Amazon to feel that they are getting their money's worth.
Of course, Amazon has to fulfill its promises and keep the customers happy so that they are willing to pay the $99 fee, and even view it as a bargain. And Amazon delivers a winning combination—it is an amazing retailer that sells what customers want and it delivers amazing customer service as well.
If you think offering a fee-based loyalty program is something that could work for your company, ask yourself: Are you so good that your customers are loyal to you even without the incentives of a loyalty program? Good enough that they would be willing to pay to belong to your loyalty program?
If you answered "Yes," you are in some amazing company.
This article was originally published by SmallBizClub