Changing How We Think About Benefits and Compensation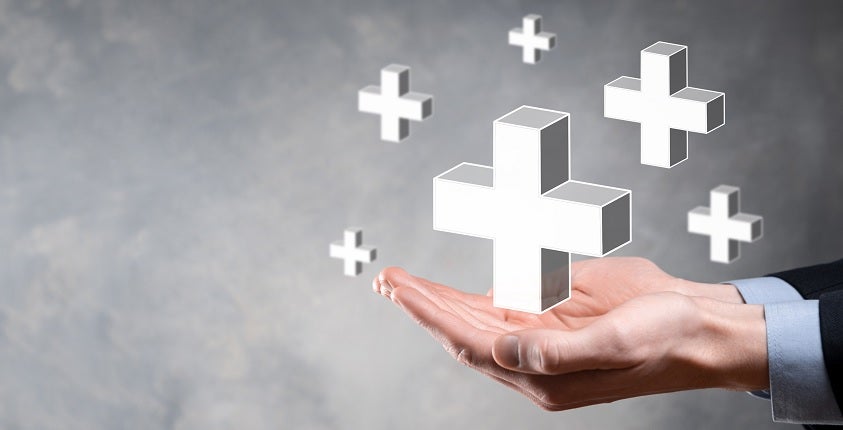 Has your company changed the way it approaches benefits and compensation in the wake of all the changes that have happened in the past year and a half? With a tougher hiring market, and an increase in options like working from home and flex scheduling, things have changed a lot in a very short period of time. There are several significant trends in how employers are approaching these issues, including location-based salary, home office reimbursement, and more.
Learn more in our full article, at https://bit.ly/3gbfVt6!
This blog does not provide legal, financial, accounting, or tax advice. This blog provides practical information on the subject matter. The content on this blog is "as is" and carries no warranties. ADP does not warrant or guarantee the accuracy, reliability, and completeness of the content on this blog.
©2021 ADP, LLC. All Rights Reserved. RUN Powered by ADP® is a registered trademark of ADP, LLC.