Changes Coming for Business Mentoring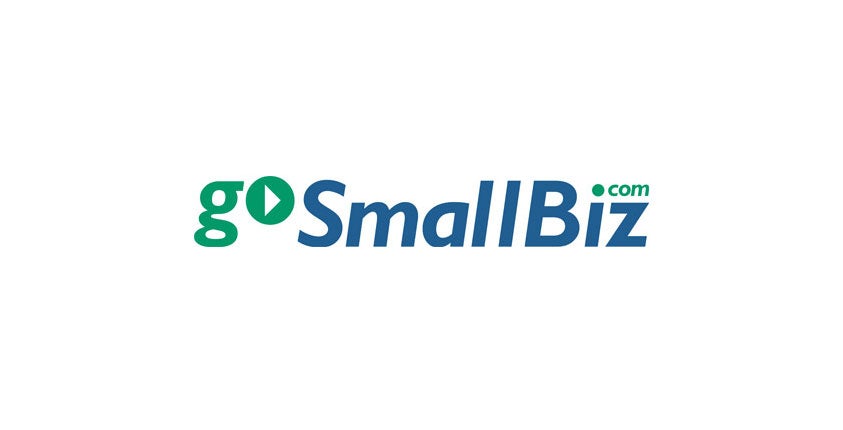 If things seem different, don't be alarmed! The GoSmallBiz Business Mentoring program will be undergoing a revamp over the next few weeks.
For the past several years, our weekly video mentoring program has featured interviews with Fran Tarkenton and authors, business experts, and fellow entrepreneurs, discussing their approach to business and experiences. Month-long series have allowed discussions to go in-depth and cover a lot of different ground, giving each topic a thorough investigation.
From our first guest to our last, our goal has been to inform and inspire you, and that goal will always remain unchanged.
Thanks to a new studio currently under construction, GoSmallBiz will be able to offer a new and improved business mentoring program, which we expect to be rolling out later this spring. Stay tuned for details on the new mentoring as we finalize details developing the program.
In the meantime, we will showcase the absolute best of our Business Mentoring series each Thursday, from the very beginning to the present. We hope you enjoy these timelessly great sessions each week, and get ready for new Business Mentoring coming soon!
[latest_posts header="Recent Product Updates" limit="" category="20″]