The Challenges of Aligning Workers and Employers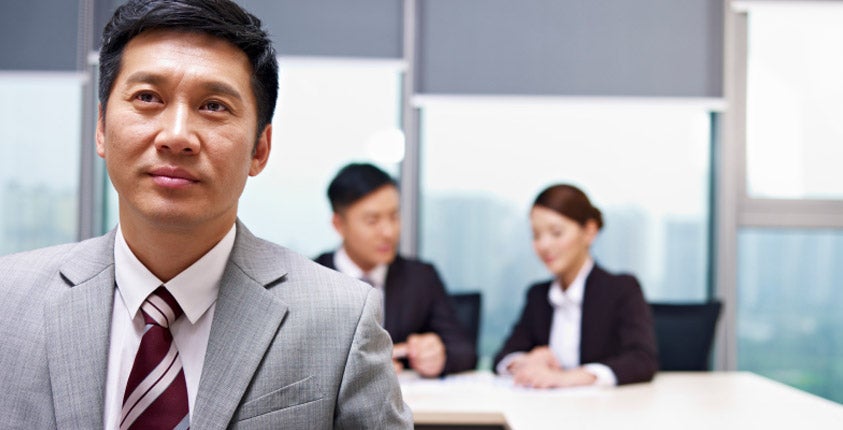 Workers love the flexibility of defining their own work schedule. Employers like being able to have the right number of staff at the right time, maintaining efficiency. And yet there are challenges to helping both workers and employers navigate this situation that both sides want. It's much more complicated, managing everyone and what they're doing, plus the financial implications of these more flexible arrangements. Our blog team has some thoughts on the future of aligning the needs of both workers and employers, and possible solutions.
Read it all at https://bit.ly/2Nbbyxa!
This blog does not provide legal, financial, accounting, or tax advice. This blog provides practical information on the subject matter. The content on this blog is "as is" and carries no warranties. ADP does not warrant or guarantee the accuracy, reliability, and completeness of the content on this blog.
©2018 ADP, LLC. All Rights Reserved. RUN Powered by ADP® is a registered trademark of ADP, LLC.