The Challenge of Defining Corporate Culture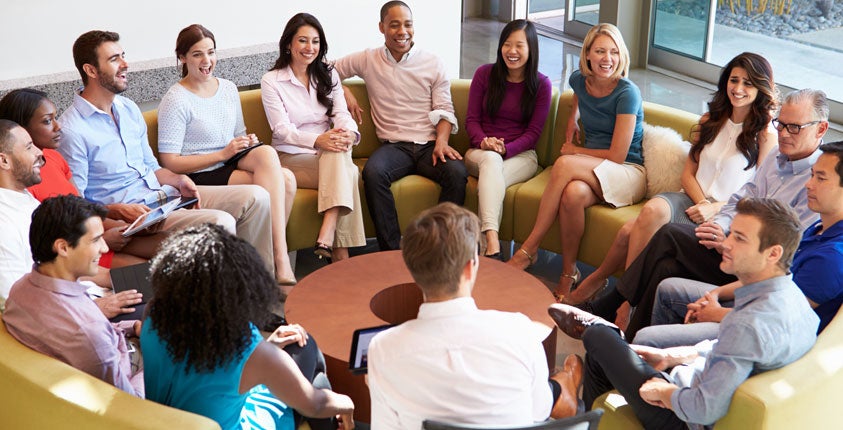 Everyone likes to talk about the importance of culture in their business, but it isn't always clearly defined. Here's a definition you can use: "Culture is the shared system of beliefs, values and practices that drive your success." While this might seem a bit abstract, putting in the hard work to define your organization's culture and creating a process will help you shape your identify and determine your behavior.
Learn all about corporate culture in our full article at https://bit.ly/2HTHGqM!
This blog does not provide legal, financial, accounting, or tax advice. This blog provides practical information on the subject matter. The content on this blog is "as is" and carries no warranties. ADP does not warrant or guarantee the accuracy, reliability, and completeness of the content on this blog.
©2019 ADP, LLC. All Rights Reserved. RUN Powered by ADP® is a registered trademark of ADP, LLC.