Certified B Corporations: 3 Reasons Why It's Time to Make the Shift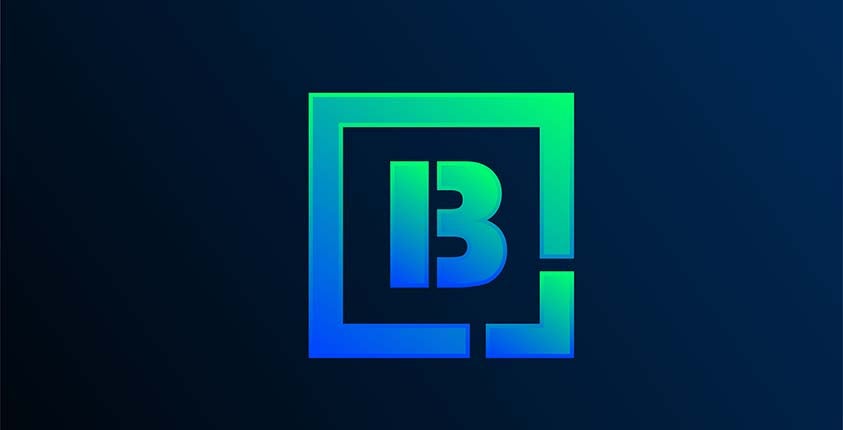 Google the phrase "certified b corporation" and take a quick scroll through the results in Google's News tab. Chances are, you'll come across dozens of press releases about various companies throughout the United States that are earning their B Corporation certification every week.
Making the shift to a Certified B Corporation, whether you were already a B Corp or another entity structure like an LLC, is a watershed moment for many businesses. Certified B Corps balance profit with purpose. The certification process is a bit rigorous, but more and more businesses are choosing to alter their corporate DNA for a good reason. These businesses want to be held accountable for their actions and the impact it has on their shareholders. They do not want to be the best business in the world. They want to be the best business for the world.
How can earning a B Corp Certification benefit your business? Let's take a look at the most common reasons why small businesses are joining this global movement.
Certified B Corps have a triple bottom line
Let's imagine that your small business is incorporated as a limited liability company (LLC). Under this entity, you are committed to upholding a specific purpose. Your company may dabble in a few charity events or help out within its community, like adopting a highway or working at a soup kitchen. However, this is not a requirement for your business. If you have time and resources for it, great! If not, that's completely understandable since it's not a legal requirement for an LLC to maintain social responsibility.
Certified B Corporations, however, are legally required to uphold certain specific social or environmental purposes. Their certification states that they are committed to using business as a force for good. When you decide to undergo a B Corporation Certification process, your company cannot be certified unless it meets the performance and legal requirements established by the nonprofit organization B Lab.
Some of these requirements include:
Taking, and passing, the B Impact Assessment test (BIA).
Meeting necessary legal requirements, such as adopting a benefit corporation status and updating articles of incorporation.
Reviewing your completed B Impact Assessment virtually with a member of the B Lab staff. You may also submit additional paperwork and documents that validate your responses.
Signing the B Corp Declaration of Interdependence, signing the B Corp Agreement, and paying annual certification fees.
Once certified, B Corporations may begin focusing on their triple bottom line—people, profit, and planet—to meet high standards of social and environmental performance and public transparency.
Attracting talent and consumers
Recently, Sutton Magazine published an article called "The Rise of B Corps." This article takes a closer look at opinions expressed in the annual Edelman Earned Brand study. According to the study, 64% of consumers identify as Belief-Driven Buyers.
Essentially, a Belief-Driven Buyer is an individual that allows their personal values to speak through brands. They will shop with a brand that aligns with their values. Subsequently, they will boycott brands that are not on the same page with social or political issues.
Much of the same can be said for today's talented workforce. Forming a Certified B Corporation is about more than attracting Belief-Driven Buyers. It is equally about the talent that comes to work for your company. Many individuals, especially millennials and Gen Z, want to work for an organization that aligns with their beliefs. They also want to know that the work they are doing is making a difference. If your business is a Certified B Corp, these Buyers and talented employees will be attracted to you and naturally inclined to engage with your mission.
The power of the B Corp seal of approval
Much like trademark (™) and copyright (©) symbols, the B Corp symbol holds a lot of weight. This symbol is of the letter B inside of a circle and underlined. It may only be used for businesses that have obtained their B Corporation Certification.
Including this seal on any documents surrounding your business, from an email signature to marketing materials, shows the world that you are a Certified B Corporation. Your company has gone through the certification process and understands what it means to "B The Change" in business.