You Can Get a Tax Credit for Hiring a New Employee!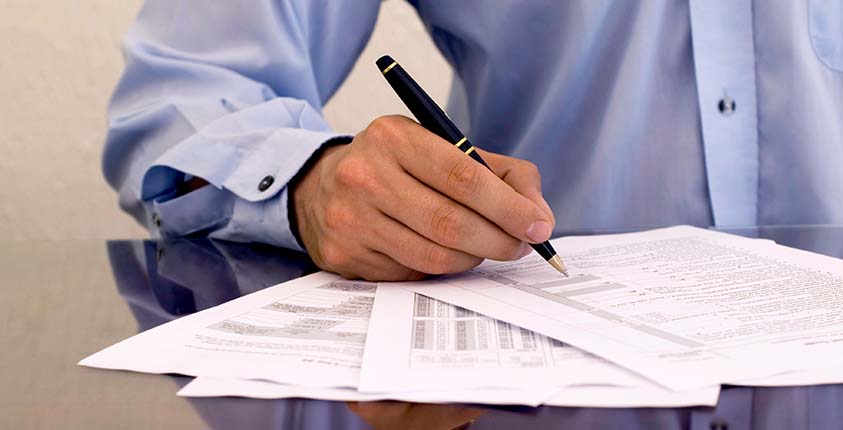 Did you know that it's possible to hire a new employee and get a tax credit for it? The Work Opportunity Tax Credit (WOTC) program provides a tax credit for employers who hire workers who are members of specific groups, such as veterans, SNAP recipients, and Vocational Rehabilitation Referrals, among many others. When you participate in the program and hire an eligible worker, you get a tax credit of 25-40% of their wages, depending on how many hours they work. Learn more about the program and how your business might benefit in our full article, at https://bit.ly/2RmSWMF!
This blog does not provide legal, financial, accounting, or tax advice. This blog provides practical information on the subject matter. The content on this blog is "as is" and carries no warranties. ADP does not warrant or guarantee the accuracy, reliability, and completeness of the content on this blog.
©2019 ADP, LLC. All Rights Reserved. RUN Powered by ADP® is a registered trademark of ADP, LLC.