Can Automated Scheduling Help Your Calendar?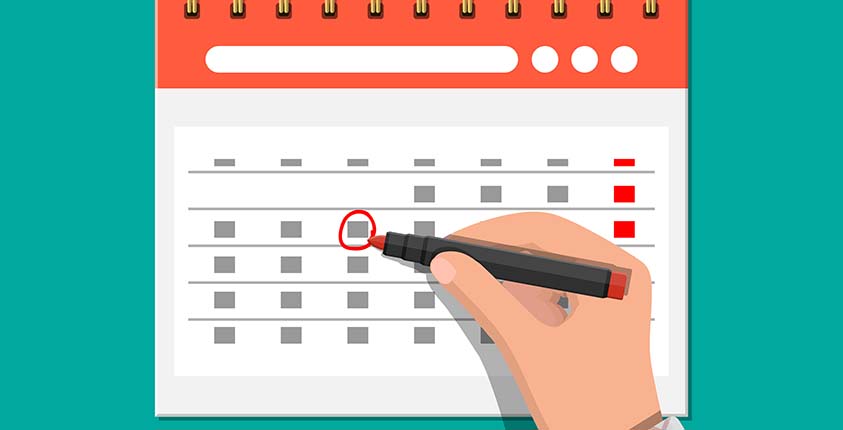 Scheduling appointments and managing the calendar is an important task for a business, but can be a tedious and time-consuming one, too. Automated scheduling solutions can help businesses that struggle with this problem run more efficiently. As a general rule, automated scheduling software is usually cloud-based, allowing your clients to schedule their own appointments on your calendar, subject to your own approval and modification.
Learn more about some strong software options and other benefits to using automated scheduling in our full article at http://bit.ly/2Ff9Hr9!
This blog does not provide legal, financial, accounting, or tax advice. This blog provides practical information on the subject matter. The content on this blog is "as is" and carries no warranties. ADP does not warrant or guarantee the accuracy, reliability, and completeness of the content on this blog.
©2018 ADP, LLC. All Rights Reserved. RUN Powered by ADP® is a registered trademark of ADP, LLC.