Campbell's Soup Trademarks Chunky: Why It's A Great Move For The Brand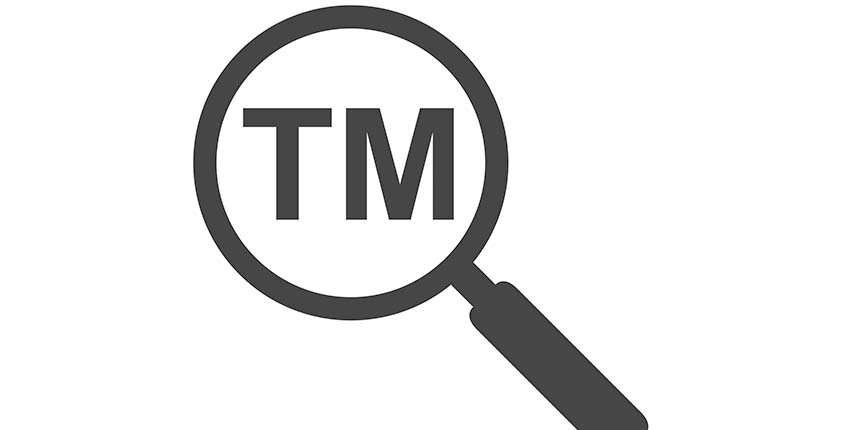 After years of association, the word "chunky" is now a trademark of the Campbell Soup Company.
Campbell's filed a trademark application to trademark 'chunky' in 2018 with the United States Patent and Trademark Office (USPTO). The USPTO approved the request, giving Campbell's "exclusive right to use the mark on, or in connection with, the goods/services listed in the registration," according to CNBC.
"Chunky" will be used as the mark for the Campbell's soup line. While some have argued online whether or not Campbell's should have the word "chunky" exclusively for their brand, I think registering for this trademark is worth it. Here's why Campbell's has earned the right to use the mark in association with their soups.
Consumers have long associated "chunky" with Campbell's.
The Campbell's Soup Company submission to register the mark with the USPTO included a registration certificate. According to the certificate, "chunky" was first used by Campbell's in 1969.
Since 1988, Campbell's has spent more than $1 Billion in advertising for its chunky soups. The company also maintains a 20+ year partnership with the NFL. Surveys have shown that 75% of consumers associate this word with the soup brand. Campbell's trademark application made note of these findings, stating that this kind of recognition exceeded the legal standard for secondary meaning.
"Chunky" is a major part of the pop culture lexicon.
Recognition and sales aside, one of the most unique assets inside the Campbell's Soup submission was decades worth of pop culture shout outs.
Campbell's boasts more than a handful of moments where "chunky" was referenced in the media in connection with their soup. There have been mentions on TV shows like Family Guy and The Simpsons. Saturday Night Live has parodied it. Rappers have lyrics about Campbell's chunky soup. Even satire website The Onion has several articles dedicated to the soup brand that have the word "chunky" scattered throughout.
The kicker is that the USPTO noted that this has been "massive unsolicited media coverage of Chunky." Campbell's never paid to get their soup, or its identifying adjective, mentioned this frequently. All of these mentions were organic. They occurred so commonly that Campbell's chunky soup quickly became a household name.
Is this the end for using the word "chunky" anywhere else?
Now that Campbell's has a trademark on chunky, we can expect to see soup cans labelled with the word sprouting a new ® symbol after it.
The typical knee-jerk reaction to hearing about a word like chunky being trademarked is to get upset. Does this mean that nobody else can use the word anymore?
The good news is that Campbell's Soup only plans to defend the mark "when appropriate." Chunky's trademark will only be used in connection with its soups. Companies planning to use the word "chunky" to describe other foods will not be considered to be infringing on the mark. The phrase "chunky-style" would also not be an infringement, as it is considered descriptive.
However, other soup makers will have to find another word to describe their offerings. Words like "wholesome" and "hearty" are already in use by Campbell's competitors. Who knows—these words could be trademarked later on down the line. In terms of media and pop culture exposure, however, they have a longer way to go than Campbell's "chunky" ever did.