Business Plan Software Wins Editors' Choice Award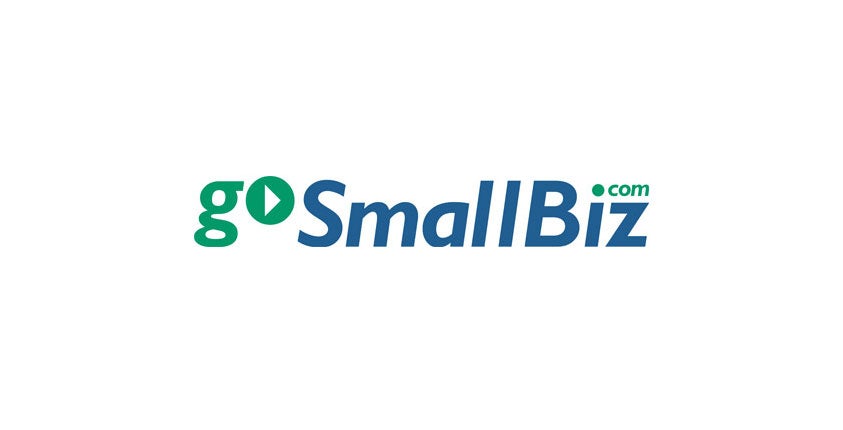 In a comparison review of 10 online business plan software options for small to medium-sized businesses in 2016, the GoSmallBiz Business Planning Software came out on top, earning PC Mag's Editors' Choice Award.
"Tarkenton GoSmallBiz is an easy-to-use application for building a detailed business plan, while getting practical advice on making a small business successful," the reviewers concluded. "GoSmallBiz is a worthy Editors' Choice winner this time around."
The editors were impressed by many of GoSmallBiz's features, including the high level of detail and customization, the expert video guidance, the financial statements and projections generated inside the software, and the broader ecosystem of small business services available through GoSmallBiz.com.
You can read the full review by PC Mag here, and see the complete comparison of all 10 software reviews here.
The GoSmallBiz Business Plan Software is included in the GoSmallBiz membership, and also available as a standalone subscription for $14.95 per month or $99 per year.
Get started on your business plan!
You'll love the GoSmallBiz Business Planning Software!
Start Now
[latest_posts header="Related Posts" limit="" category="20″]