Business Mentoring: What's Next for Yvonne Tocquigny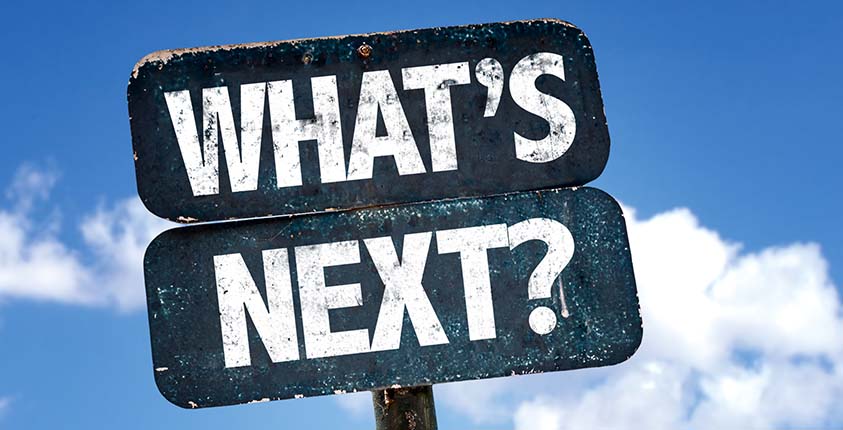 Now is a great time to be an entrepreneur, especially in the software and technology industries, says Yvonne Tocquigny. While she sold her agency after 35 years this year, she is still closely involved in the startup world as a lead mentor at an incubator in Austin, Texas, and mentors many entrepreneurs.
Because of the fast pace in innovation and change, though, it's a more challenging time for entrepreneurs in the service space—capabilities and technologies are constantly changing, so companies have to update their offerings constantly to stay on the cutting edge.
For anyone looking to start a business, Yvonne's number one advice is to have passion for what you're doing. Just wanting to make money is not enough, she says. "When I can put my ideas in front of a client and see their eyes light up and envision a new future for themselves and their business because of my work, that moment of enlightenment and transformation just lit me up. It drove me to do excellent work because I wanted to help people, and I had the passion to create a quality product because I could see the difference it made."
In this session, you'll learn:
Why now is a great time to be an entrepreneur
The challenges for technology-driven service companies
How a passion for helping people trumps the desire for money
See the full mentoring session below:
[latest_posts header="Recent Mentoring Sessions" limit="" category="17″]