Business Mentoring: Truly Disruptive Thinking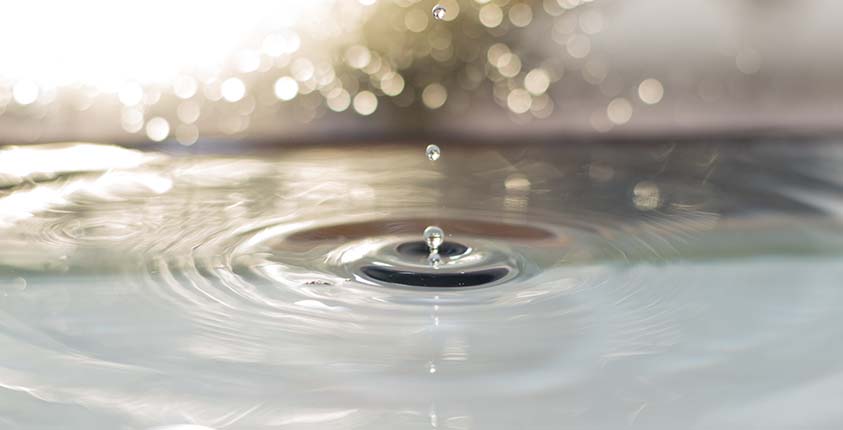 In an age of mind-numbing complexity, anyone who can come into the marketplace and make things simple has a huge competitive advantage. We all want things to be simpler, says Joe Calloway, and an essential aspect to disruptive thinking is making things simpler. Instead of doing 1,000 things right, you need to do three or four.
Simplicity has been one of the keys to Apple's success, and the majority of people will immediately describe them as "easy to use." That can be translated to anything you do in business, and anything that you sell.
In this session, you'll learn:
Why simplicity is such an advantage
What the most disruptive companies all have in common
Why a business is just a theory until it has a customer
Watch this week's full mentoring session below:
Come back next week for more business mentoring with Joe Calloway!
About the Guest:
Joe Calloway is a business author, consultant and speaker, working extensively with small to mid-sized business groups to make great companies even better, and inspire new thinking about challenges and opportunities. He is the Executive in Residence at Belmont University's Center for Entrepreneurship, and the author of the new book Magnetic: The Art of Attracting Business.
Want to grow your business?
Become a GoSmallBiz member today!
Get Started Now