Business Mentoring: Thriving Thanks to an Appetite for Change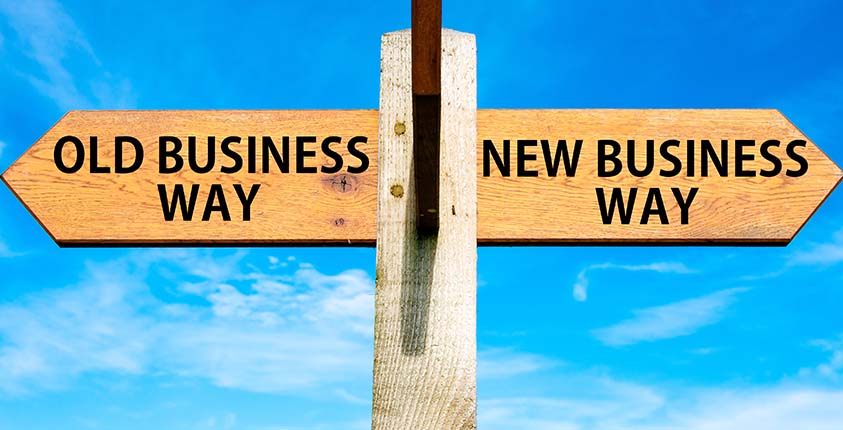 Any successful business must reinvent itself to keep going. In 35 years running her agency, Yvonne Tocquigny experienced all the ups and downs of a small business, the roller coaster that went up at some times and then came crashing down at others.
Few agencies last as long as Tocquigny has, and it's because Yvonne and her team have developed an appetite for looking forward and anticipating change. You have to try to anticipate what's coming and adapt, rather than be bowled over by the next big wave you didn't see coming.
The creative agency industry has changed dramatically in the 35 years since Yvonne started—there were no computers, for one thing! Technology unfurled new opportunities and new challenges constantly. Survival required reinvention, and today Yvonne uses the lessons she learned to help other business owners avoid the huge mistakes that cause real problems on a human level.
In this session, you'll learn:
How to overcome everyday rejection and failure
What to do when your business is affected by things outside your control
How to learn to appreciate and anticipate change
See the full mentoring session below:
Not a member yet?
Start your GoSmallBiz membership today!
Sign Up Today
[latest_posts header="Recent Mentoring Sessions" limit="" category="17″]