Business Mentoring: Think Big Act Bigger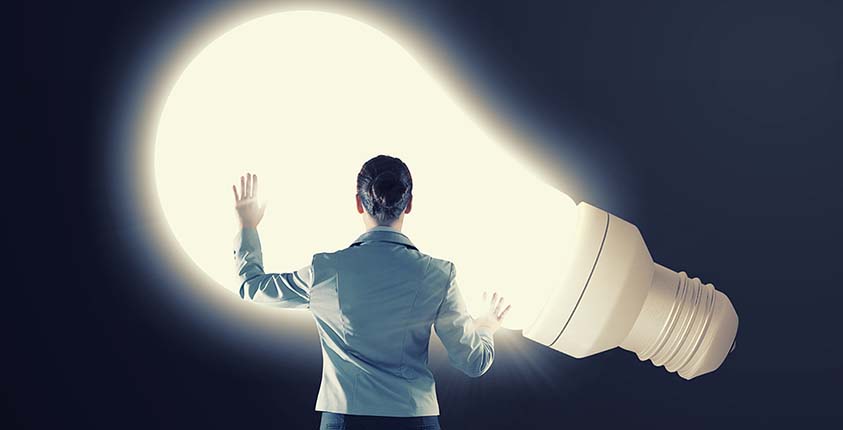 It's easy to come up with excuses for why something won't work. Jeff Hayzlett's new book Think Big Act Bigger includes a whole list of crowdsourced excuses, from "the dog ate my homework" to "we can't do that on a Tuesday." The most successful people, Jeff says, are the people are act boldly, and are always looking for ways to be bigger and better.
That requires continual learning. No matter how successful you are in business, there are always things to learn, and new ideas. It requires relentlessness, taking the time to learn every single day. Just like you have to water a plant to help it grow, you have to do the same thing with your mind.
Look at how you can grow your business every single day. Jeff recommends coming up with conditions of satisfaction, the things that you want to get out of your business, and letting those guide your priorities. But remember that it will always take more than you think to achieve the growth you want.
In this session, you'll learn:
Why entrepreneurs need boldness
The three stages businesses go through as they grow
How conditions of satisfaction determine your daily routine
Watch this week's full mentoring session below:
Come back next week for more business mentoring with Jeff Hayzlett!
Want more from Fran Tarkenton?
Get weekly business mentoring and more.
Get Started
[latest_posts header="Related Posts" limit="" category="14″]