Business Mentoring: The Power of Failure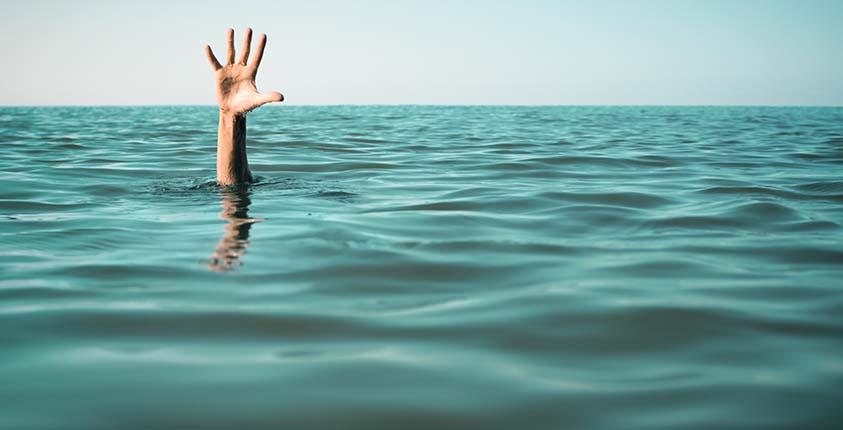 This episode is available now!
Log in to watch all our archived sessions.
Log In
You never know what idea is going to work out, says TJ Muehleman of Standard Code and We&Co. As a result, it's important to keep trying things and embracing failure.
Many entrepreneurs are excited to start out and jump in the entrepreneurial waters for a few months—but as soon as they hit their first storm, they jump right out. TJ says that when you own a business you have to be prepared to weather the nasty storms, because you never know when opportunity will come. He worked in his first business for several years and it was only by working on that business and trying things that he came up with the idea that became Standard Code.
At first, TJ says that he and his partner didn't recognize the virtues of failing and learning from failure. They kept trying the same thing over and over again, and it wasn't working. Finally, they decided that they needed to try new things—and they have gotten very comfortable trying new things. For an example that demonstrates it, TJ and his co-founder tried 29 different "experiments" to get We&Co to work—and it was only on the 29th try that they got it right and their metrics shot up.
Every idea you try probably makes sense at the time you try it—entrepreneurs are naturally optimistic people—but in business you have to expect that things will not work out, TJ says. You need to be able to recognize the signs and evaluate everything you try, so that you can find the thing that works as quickly as you can.
In this session, you'll learn:
Why entrepreneurs need to persevere through failure
How to identify the signs
How to pivot quickly when you see the results of what you're doing
See the 8-minute mentoring session below:
Not a member yet?
Join GoSmallBiz for Mentoring and More!
Sign Up Today
[latest_posts header="Recent Mentoring Sessions" limit="" category="17″]