Business Mentoring: The Most Powerful Marketing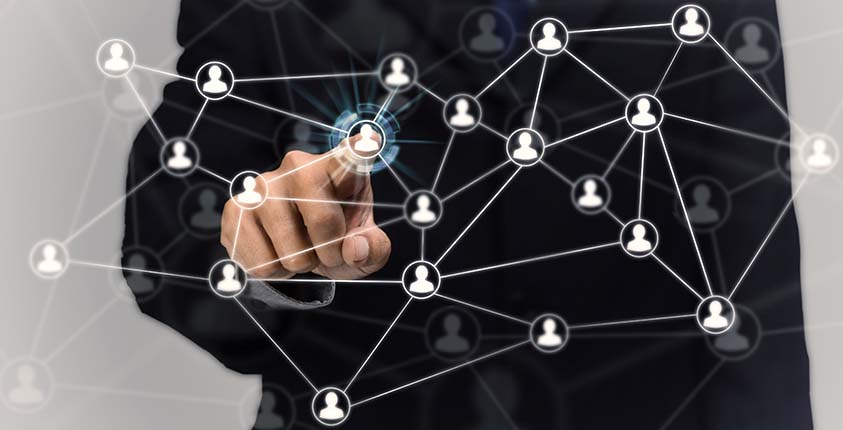 Thanks to the internet, customers today have more access to the opinions of other people, and more outlets to share their own opinions. As a result, the value you create for your customer is the most powerful part of your marketing today. Happy customers will share their experience and lead to more customers, as Joe Calloway shares.
So helping people and making money are not opposing goals; they go hand in hand. In a competitive market with so much information floating around, the people who have financial success in business are also the people creating the most value in other people's lives.
In this session, you'll learn:
The proliferation of outlets for customers to share their experiences
Why we set high goals
How to combine helping people with making money
Watch this week's full mentoring session below:
About the Guest:
Joe Calloway is a business author, consultant and speaker, working extensively with small to mid-sized business groups to make great companies even better, and inspire new thinking about challenges and opportunities. He is the Executive in Residence at Belmont University's Center for Entrepreneurship, and the author of the new book Magnetic: The Art of Attracting Business.
Want to grow your business?
Become a GoSmallBiz member today!
Get Started Now