Business Mentoring: Testing Your Product at Trade Shows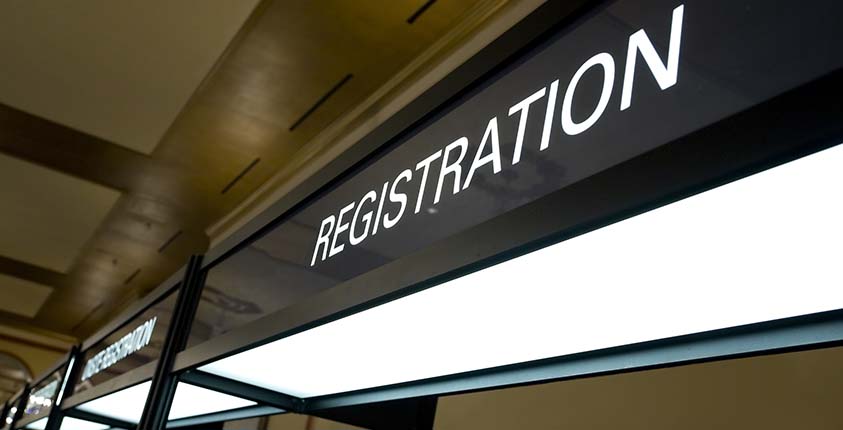 Sam Nebel and Charlie Siciak of Goodwipes are Millennials, but they didn't go digital right away. Instead, they honed their product, sales, and marketing in decidedly old-fashioned venues: through trade shows, retail stores, and personal relationships.
As they shared last week, their first big break came at a major trade show where they signed up 50 retailers to sell their product. Those trade shows also gave them valuable feedback about what people thought of their product, what they liked and didn't like, how they would try to sell it, and what they would change or do differently.
When they did decide to try selling their products digitally, those same trade shows and relationships again proved a boon, as they met a top 10-reseller on Amazon who has helped them sell on the platform and dramatically improve their sales rankings. They have continued to use that same approach, building relationships and learning from those with experience as they sell on their own website and market on YouTube and Facebook.
In this session, you'll learn:
Why businesses don't need to hire a direct sales force
How in-person events and meetings can yield more fruitful feedback
How to take care of your sales partners
Why you should hypertarget your marketing
Watch this week's full mentoring session below:
Come back next week for more business mentoring with the Goodwipes team, discussing the joy of running a business!
Want to grow your business?
Become a GoSmallBiz member today!
Get Started Now