Business Mentoring Series – Setting Yourself Up for Success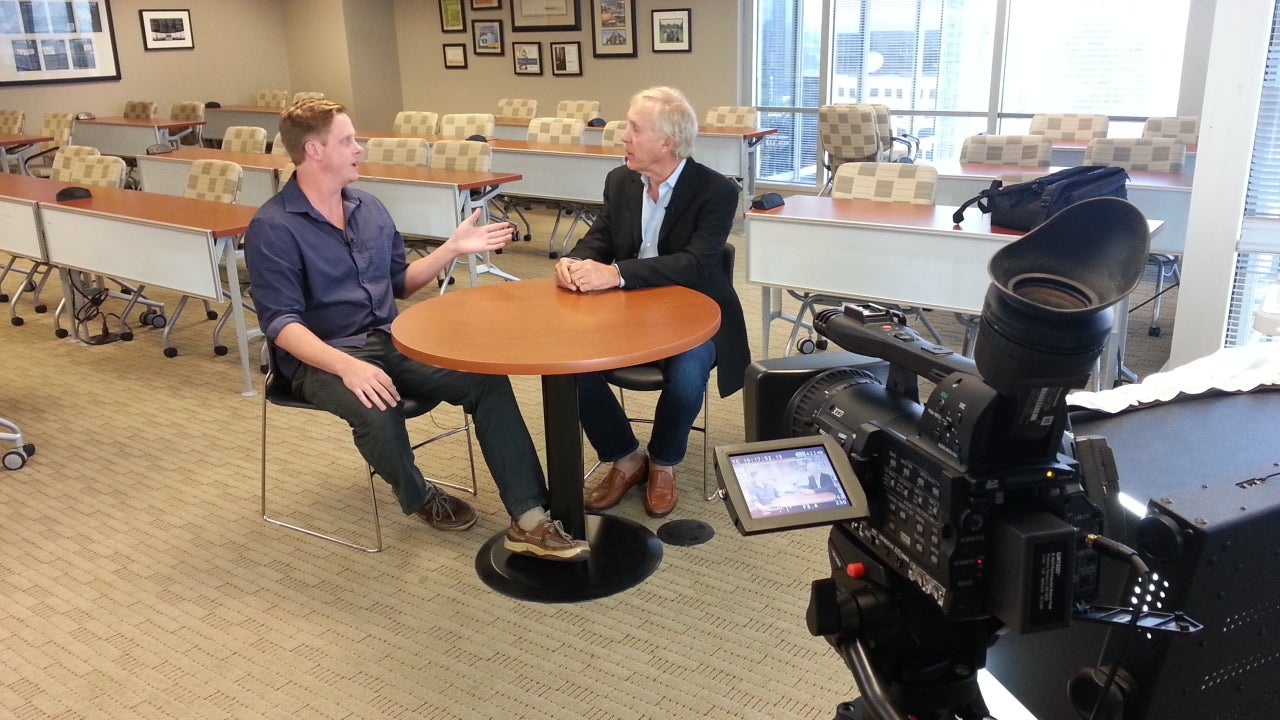 This episode is available now!
Log in to watch!
Log In
By the time Jesse Maddox quit his corporate job he had the idea for what would eventually become TripLingo close to finalized, but success wasn't a foregone conclusion. Now, the question was how would he fund it? Jesse says, "I had about $200 to my name." His friends set him up with a potential investor and Jesse flew to the meeting, expecting to come home with a check in his hand. Jesse relates his feeling to Fran, "This was my chance… so I went and printed out this 50-page business plan in full color — which cost me about a third of my net worth at the time."
At the meeting, the potential investor asked Jesse, "so who's working on this with you?" When he found out it was just him he pushed Jesse's business plan aside and ended the meeting. "It was kind of a chicken and egg problem," Jesse says. "I needed money so I could hire a team. No, I needed a team so I could get money. That was the lesson I took out of that meeting."
So Jesse started looking for people to join his team and launch his business. Eventually, Jesse's hard work led and persistence to a lucky break and his business took off.
In this lesson you will learn:
How to pitch an idea to investors
The value of preparation
Why you need a leadership team when looking for investment
How hard work leads to lucky breaks
See a preview below:
Members can log in and watch the full episode starting July 24th.
Not a member yet? Learn more here.