Business Mentoring Series – Learning to Listen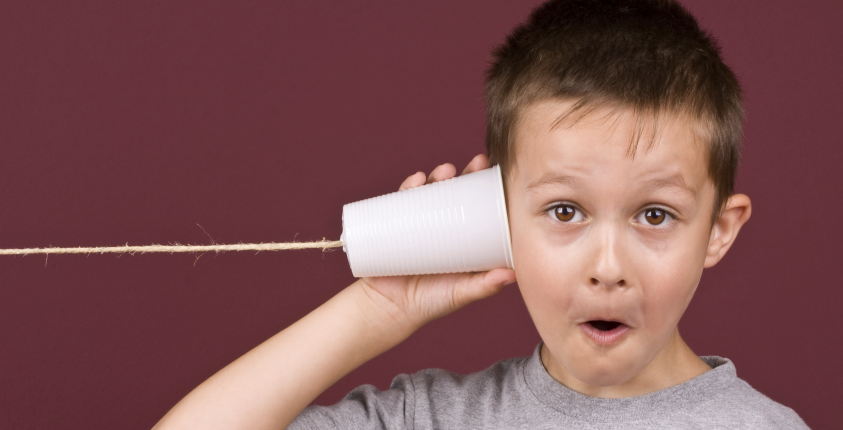 This episode is available now!
Log in to watch.
Log In
Last week, Fran and Santo talked about the importance of a championship mentality. After all, at a certain point, everyone is good at what they do. The only thing that separates good from great is mentality.
This week, Fran and Santo discuss the importance of listening.
In 55 AD the Greek philosopher Epictetus said, "We have two ears and one mouth so that we can listen twice as much as we speak." That idea has stood the test of time and is a key strategy for many of the most successful entrepreneurs. We don't know everything, yet we are often tempted to think and act like we do. It is human nature to want to have an answer to every question. As a leader, though, it is more important to be honest with ourselves and with our teams and admit when we have crossed into unfamiliar territory, because this is the only way to learn and improve.
To illustrate this point, Fran and Santo turn to one of the greatest entrepreneurs of our time, Wal-Mart founder Mr. Sam Walton. As Sam was just starting Wal-Mart, he went to many local businesses and asked for 15 minutes of their time. Instead of pitching his idea or telling them why he was so great, he asked them questions and listened to their answers. He then took that knowledge and incorporated it into his business — which helped it become the success it is today.
See a preview of this week's episode below:
Members can log in and watch the full episode beginning Thursday, August 28th at 11 am ET.
Not a member yet? Learn more here.