Business Mentoring Series – From Corporate Job to Small Business Ownership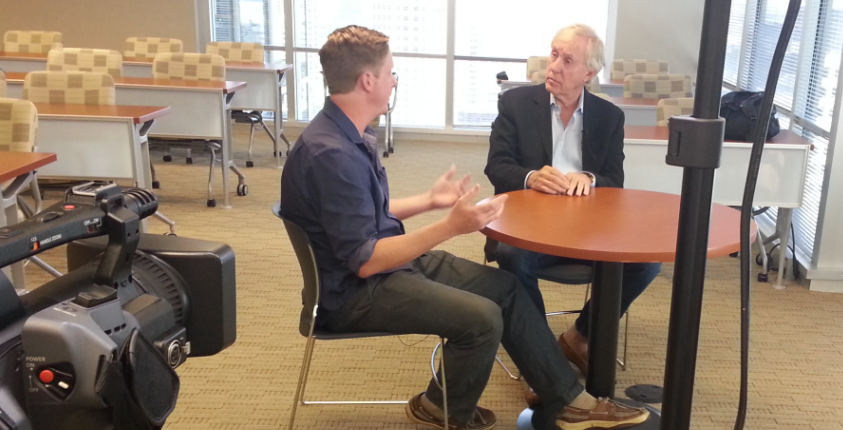 This episode is available now!
Log in now to watch!
Log In
On this week's Business Mentoring Show, Jesse Maddox talks with Fran Tarkenton about the transition from a big company job to the ownership of a small business.
For Jesse Maddox, CEO of TripLingo, entrepreneurship is not just an approach to business; it's an approach to life. "I didn't want to just start a business to start a business," he said. Instead, he started his career working for larger employers and used this time as a way to learn more about exactly what he wanted to do and pick up the skills he needed to make it a success.
One of his jobs sent him to Vietnam where he immediately hit the language barrier. He looked through the existing options to help him learn the language, but ultimately had to hire a personal language coach to help him learn Vietnamese. The rigidity of his language classes led to the initial idea for what became TripLingo – a language app built around necessity.
Jesse built the app based around the belief that people should only learn things that they'll actually use. "I don't care about naming clothing items… tell me how to talk to a taxi driver or order a beer at a bar," Maddox said. This focus on practicality and customization led to the idea for what would eventually become TripLingo.
In this week's session you'll learn:
The importance of focus
How you can transition from a job in a big company to small business ownership
How to generate business ideas from problems in your life
Here's a preview:
Members can see the full episode of this week's Business Mentoring Show starting Thursday, June 17th and then anytime on demand.