Business Mentoring: Selling Your Business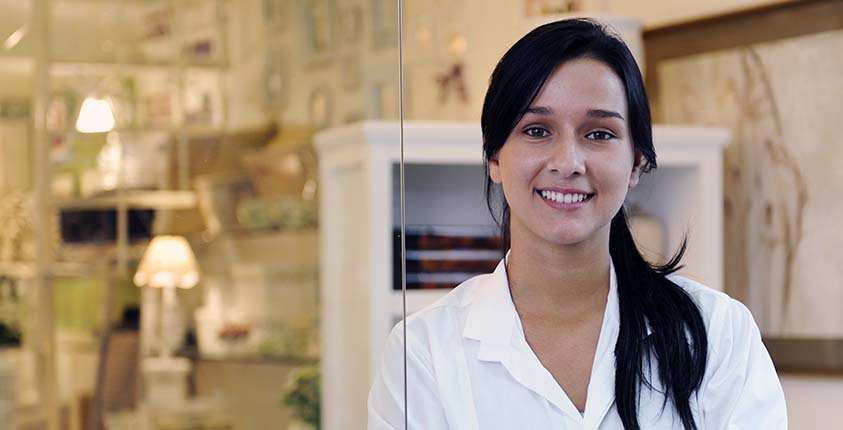 Yvonne Tocquigny built her agency over 35 years, and bootstrapped all the way. Over the years she got many people approaching her about buying her business, but she never seriously considered it. But one day, a man engaged her in friendly conversation while working on behalf of another company that was looking to acquire an agency in the Austin area.
60 days ago, Yvonne Tocquigny sold her business.
In a short amount of time, she had to learn a lot about the process of selling a business, from getting multiple offers to find the right deal, to finding a fair value for the business. She worked closely with a consultant who has worked with other agencies in similar situations, and helped guide her through the process successfully.
In this session, you'll learn:
Why you might consider selling your business
How to come up with a reasonable value for your business
How to go to work as an employee at the company you used to own
See the full mentoring session below:
[latest_posts header="Recent Mentoring Sessions" limit="" category="17″]